2016 UK Commercial Property Data Report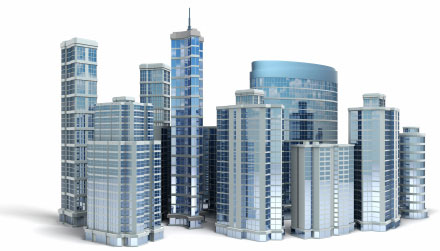 A recent publication by the Property Industry Alliance highlights some of the key facts and trends in UK institutional grade commercial property investment:
The value of all UK commercial real property stock reached an all-time high of £871 billion in 2015, which equates to 10% of the UK's net wealth.
The commercial property industry contributed £68 billion to the UK economy in 2015, which equates to 4.1% of the total UK economy.
Commercial property accounts for 13% of the value of all property in the UK.
Rents have increased at a much slower rate than inflation, turnover, and other business costs over the last 10 years.
Professional investors own £483 billion of the UK commercial property market. 28% of this is owned by overseas investors.
Direct and indirect exposure to commercial property accounts for £178 billion of UK insurance company and pension fund investments that support the nation's savers and pensioners.
The commercial property industry directly employs nearly one million people, which equates to one in every 35 jobs in the UK.
Commercial property will always hold an important position in the portfolio of professional and institutional property investors.
Institutional grade property crowdfunding investment allows the professional investor the opportunity to achieve superior risk adjusted returns with high-yield senior debt, mezzanine debt, and equity investment opportunities.