2018 Property Market Outlook: No Crash in Sight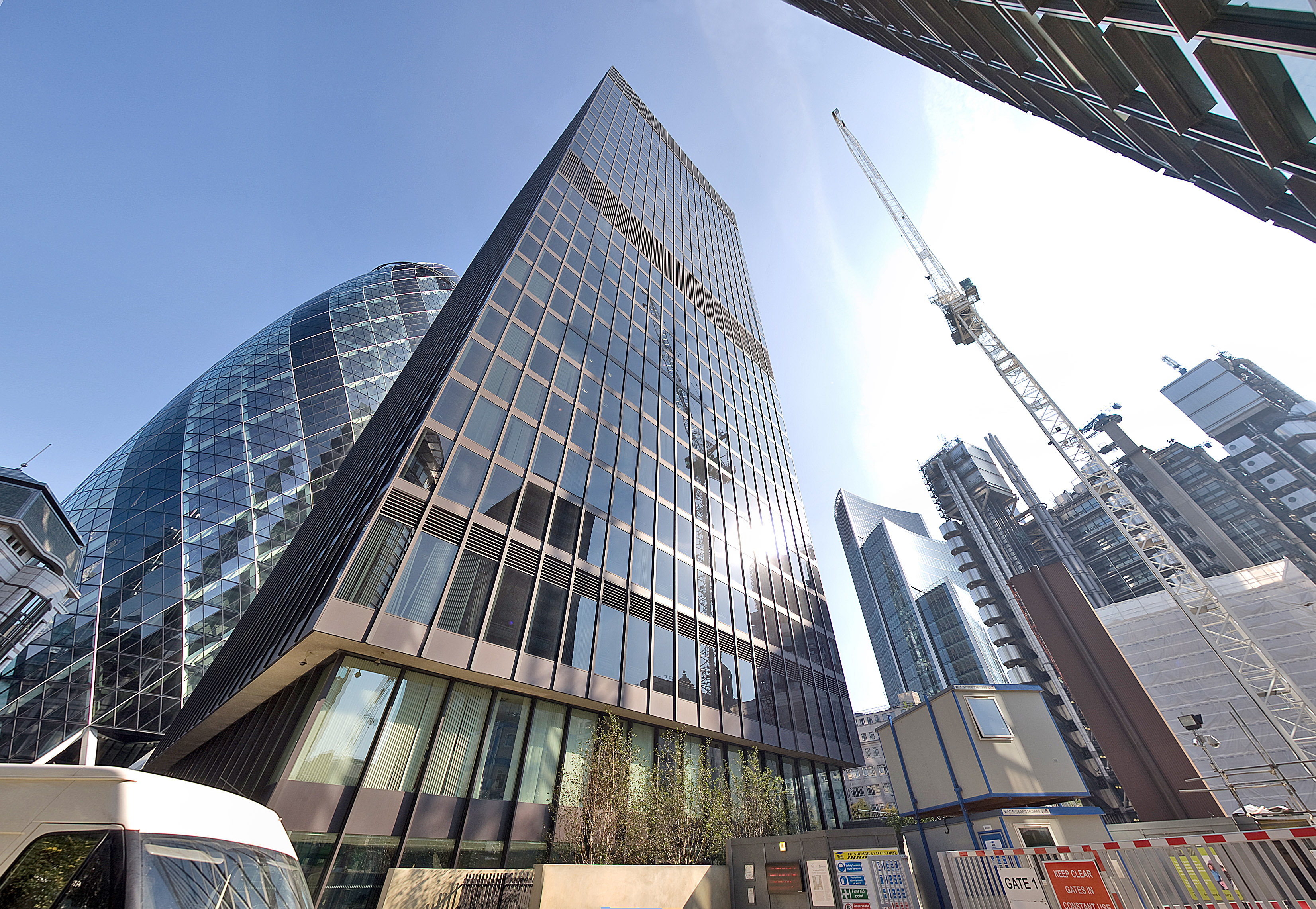 The UK real-estate market, commercial and residential, is already slowing, particularly in London, and it may decelerate further over the next year or so as the ripples spread outwards from the capital until the Brexit cloud lifts. But it's hard to envisage a crash when interest rates and unemployment are so low and credit remains accessible.
Irrespective of the cyclical slowdown, the structural underpinnings of the UK property market – scare land supply and dense population growth (latest figures show the sharpest increase for 70 years) – point to continued steady growth in volume and prices in the medium to long term.
Crowdfunding is set to play an increasingly important role in the real-estate market. Despite a plentiful supply of credit, smaller developers still struggle to access capital from banks sticking rigidly to stricter lending criteria after the financial crisis. And, notwithstanding the recent tiny increase in bank base rates, lenders, having discovered the yield and diversification benefits of property crowdfunding, will continue to flock to the new platforms that have sprung up.
It was interesting to see that in a recent survey by the research boutique CREATE, institutional investors across Europe put real estate debt right near the top of the list of asset classes that they find most attractive over the next three years. Like infrastructure, real estate offers steady capital growth, regular income, and inflation protection, and institutions can't get enough of it. No wonder that UK pension schemes now have their highest average allocations to real estate since 2008 (5.3%) while average equity allocations have sunk below 30% for the first time on record as schemes continue to de-risk, according to data from the Pension Protection Fund.
Where institutions tread, retail investors are sure to follow. I doubt, however, that they will be able to "shop" at quite so many different outlets in the future. There has been an explosion in property crowdfunding sites in the last few years, all selling similar wares. But their business models are not all equally robust.
At Property Crowd, we have resisted the temptation to try and do everything ourselves under one roof. Instead, we have differentiated our business by partnering with a range of experts to bring our deals to market. These include established institutional lenders to originate, manage, and part-fund the deals and top law firms to perform the legal due diligence. We have also put in place independent custody arrangements for holding investors' cash and securities. In addition, we only offer short-term investment opportunities with clear exit strategies that are secured against assets with low loan-to-value ratios.
These safeguards add up to a robust investor protection framework that we believe will help us stand out from the crowd as the market inevitably consolidates.