Asset-Backed Securities and the Future of Crowdfunding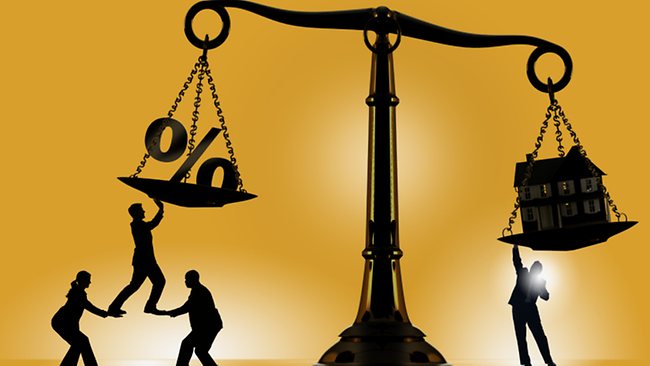 Charles Tan, co-founder of Global Alternatives, discusses the use of asset-backed securities in today's portfolios, ten years on from the start of the global financial crisis.
Ten years ago this summer, the collapse of two hedge funds run by Bear Stearns set off a chain of financial dominoes which culminated in the global financial crisis of 2008. The repercussions still linger in our monetary system today.
The instruments that these hedge funds traded, which came to define and represent the financial crisis, were asset-backed securities (ABS).
And ever since, these securities have been tarred, feathered and seen by the general public as the root of all evil.
But as an instrument, the ABS is much maligned – it is a little like blaming a car for an accident when someone decides to put a brick on the accelerator and direct it into a wall.
Other factors at play
The global financial crisis was caused by a host of issues, including but not limited to: excessive leverage, conflicts of interest, liquidity mismatches and the misguided sense that one could artificially create high quality investments from low quality assets through clever financial sleight of hand.
So in my mind, the ABS industry was an accessory to the fact, but should not be scapegoated as the mastermind for the market's failure.
At their core, ABS serve a fundamental purpose of liquidity transformation, taking illiquid assets and turning them into marketable securities.
They also give the issuers of these securities a way to generate more cash, which is in turn used for more lending or investment while giving ABS investors the opportunity to gain exposure to a wider variety of income-generating assets. That's win-win.
One could even argue that listed entities such as some real estate investment trusts (REITs) are essentially a form of ABS, since they resemble "a special-purpose company whose sole function is to buy certain assets (i.e. real estate or mortgages, in this case) in order to securitise them". Which is the definition of an ABS according to the US Securities Industry and Financial Markets Association.
So when used responsibly, and especially when applied to institutional-grade real estate assets rather than sub-prime unsecured credit card receivables, for example, ABS can be a force for good.
Back under the regulatory spotlight
I raise this point because with forward-thinking regulators such as the UK's Financial Conduct Authority and the Monetary Authority of Singapore now supporting securities-based crowdfunding, I believe that a reformed ABS industry is due a prodigal revival.
In my opinion, the familiarity of an institutional-grade securities framework will form the basis of "Crowdfunding 2.0" – the next step in the evolution of this fast-growing alternative form of finance and a logical response to protect against the inherent risks that come with the typical platform's model.
Securitisation establishes a more direct link between underlying asset and end-investor, who is further ring-fenced from platform failure (think TrustBuddy in Sweden) and benefits from increased transparency.
Collateralisation, especially when backed by real assets such as investment-grade property, also provides a level of security and certainty of value that cannot be found in the pools of unsecured consumer/SME loans that make up the bulk of the P2P/crowdfunding industry today.
ABS, therefore, could represent the future of crowdfunding more generally, but real estate crowdfunding in particular.
This long-suffering acronym could very well make a comeback to help revolutionise the market for real estate investment as we know it.
As originally published on Investment Week on 08 August 2017.