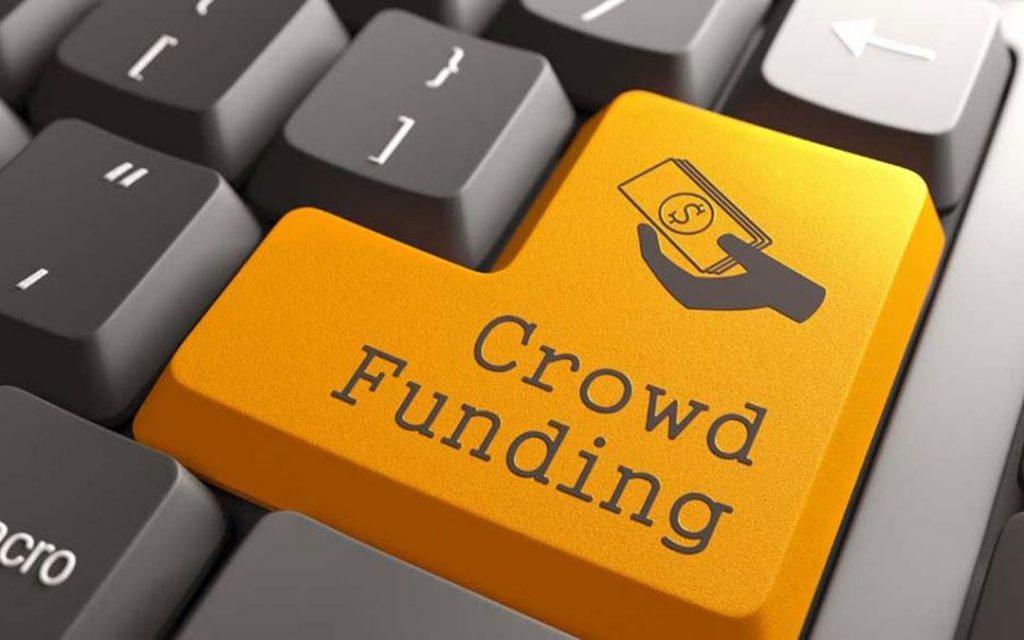 Crowdfunding – All Are Created Equal, But Some Are More Equal Than Others
Standing in the middle of Singapore's inaugural Fintech Festival last week, the excitement and buzz surrounding this nascent industry was palpable. In the second half of 2016 alone, there were 20 Fintech-related conferences held across seven different countries in Asia, and those are only counting the ones held in English.
To be brutally honest, there is inevitably a degree of hype, as one might expect when it comes to events like[...]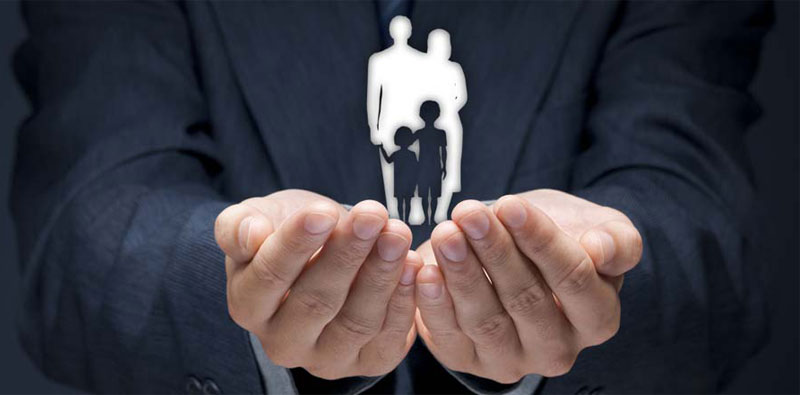 Global Family Office Alternative Investment Allocation: Hedge Funds Down, Real Estate Up
A recent UBS and Campden Research survey of 242 global family offices globally found that family office investment managers are pulling out of hedge funds and increasing their allocation to private equity, private debt, and real estate.
Overall family office returns were down sharply from recent years. The composite global portfolio of family offices barely earned a positive return in 2015. The weak returns reflect the poor performance[...]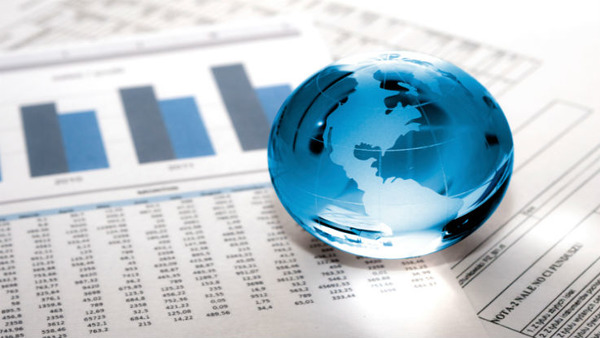 Global Investors Opt for Alternatives
Total assets under management of the world's top 100 alternative investment managers increased 3% to $3.6 trillion according to a recent survey of global alternative investment by Willis Towers Watson.
The survey covered 10 asset classes and 7 investor types and shows that real estate managers hold the largest share of assets at 34%, or over $1.2 trillion, followed by hedge funds at 21% and private equity at 18%.
Data from the broader[...]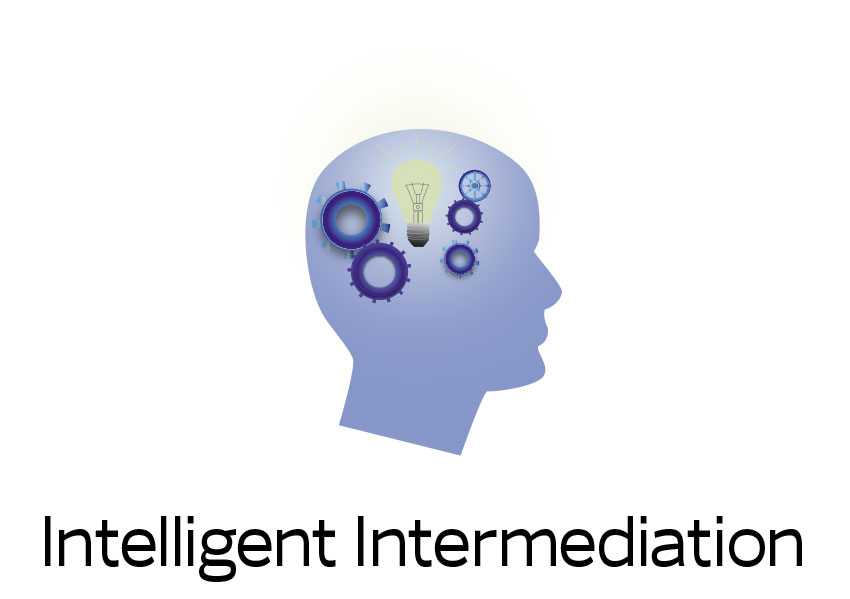 Intelligent Intermediation Will Unlock PropTech's Potential
Technology has prompted rapid and revolutionary change in a number of industries. Sectors fundamental to our daily lives, such as transportation (Uber), hospitality (Airbnb), and telecommunications (WhatsApp) have been transformed through software that can leverage the latent potential of excess hardware capacity. The true value of technology has been in its ability to ruthlessly drive gains in market efficiency, transparency and[...]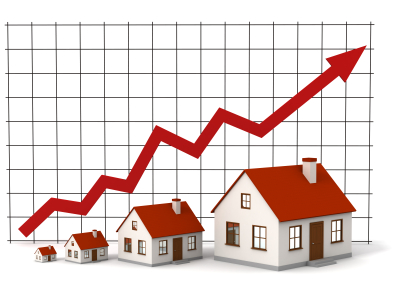 UK Residential Property Prices Show Biggest Monthly Increase Since Brexit
UK residential property prices rose by 1.4% in October - the biggest monthly rise since March - according to a recent report from Halifax.
The report follows similar news earlier this week about the UK commercial property market starting to turn the corner after a post-Brexit downturn.
On a rolling three-month basis, year-on-year growth for the quarter to the end of October was 5.2%, down from 5.8% in the previous period.
The average[...]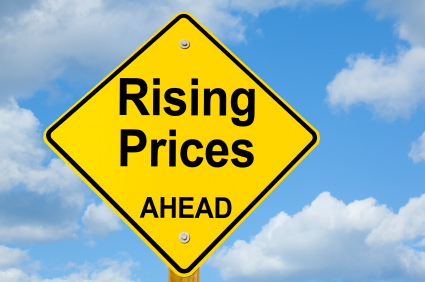 UK Commercial Property Values Increase for First Time Since Brexit
Institutional real estate asset manager CBRE has recently reported that capital values for UK commercial property have increased for the first time since the Brexit vote.
UK commercial property values increased 0.1% in October, lifted by the industrial sector which grew 0.2% over the month.
"This month's results suggest continuing stability within the market in October," Miles Gibson, head of research at CBRE UK, said.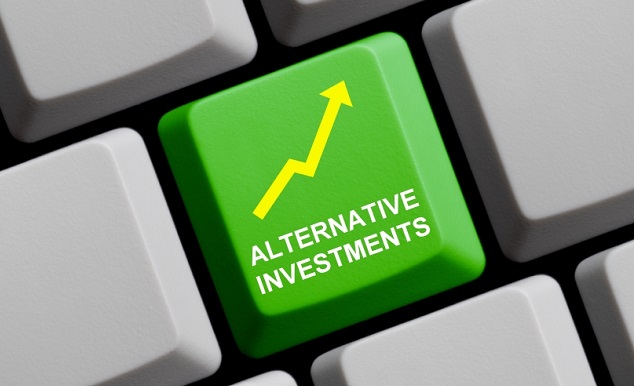 World's Institutional Asset Managers Increase Alternatives Allocation by a Whopping 25%
Institutional allocation to alternative investments shot up recently as traditional equity and fixed income AUM among asset managers declined 7% during 2015, according to recent research.
The only standout asset class for growth among the world's largest 500 asset managers was alternatives.
The research, collected in conjunction with US investment newspaper Pensions & Investments, showed that while traditional equity and fixed income[...]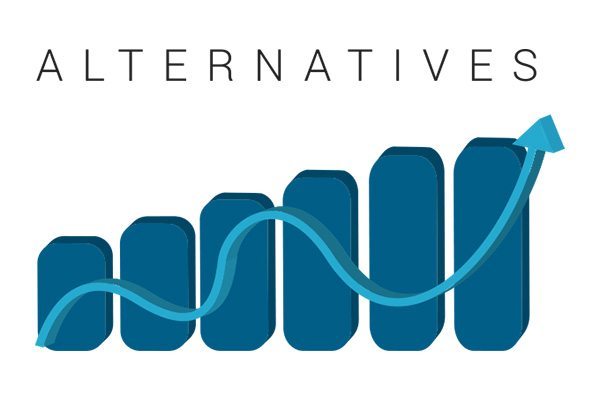 Savvy Yield Hungry UK Investors Embrace Alternative Finance
A recent report published by IW Capital makes it clear that UK investors are starting to embrace alternative finance to access high-yield investment opportunities in a low-interest rate environment that shows no signs of ending anytime soon.
P2P lending, equity crowdfunding, and EIS top the list as the largest and most popular sub-sectors in the broader alternative finance space.
The UK is globally-renowned for its alternative finance[...]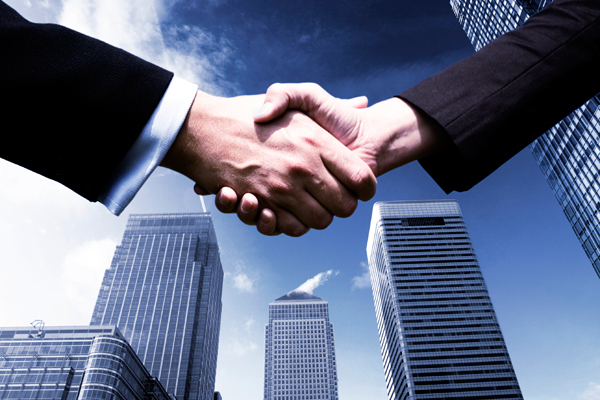 European Institutional Investors Look Beyond London for Commercial Property Bargains
In a post-Brexit world where London and other major European commercial property markets are beginning to cool, institutional investor interest in other locations has grown.
Commercial property markets throughout Europe saw investors dive in following the 2008 financial crisis. With the ECB and the BOE pushing interest rates to historic lows, property market returns have become increasingly attractive to investors hungry for yield. Also,[...]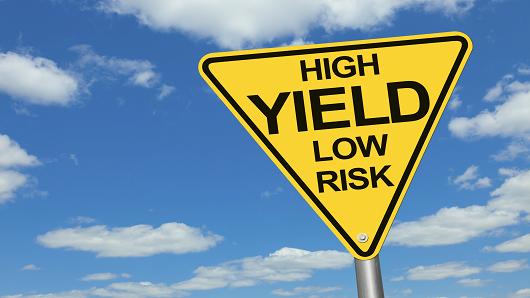 Institutional Investors Search for Higher Real Estate Investment Yields
Institutional investors are moving beyond core coastal US markets such as New York City, Los Angeles, and San Francisco in search of higher yields, according to a recent report from CoStar.
While the top primary US residential and commercial real estate markets are still the main focus for institutional investors from around the world, rising prices and fierce competition among buyers is prompting them to expand their search horizons to[...]