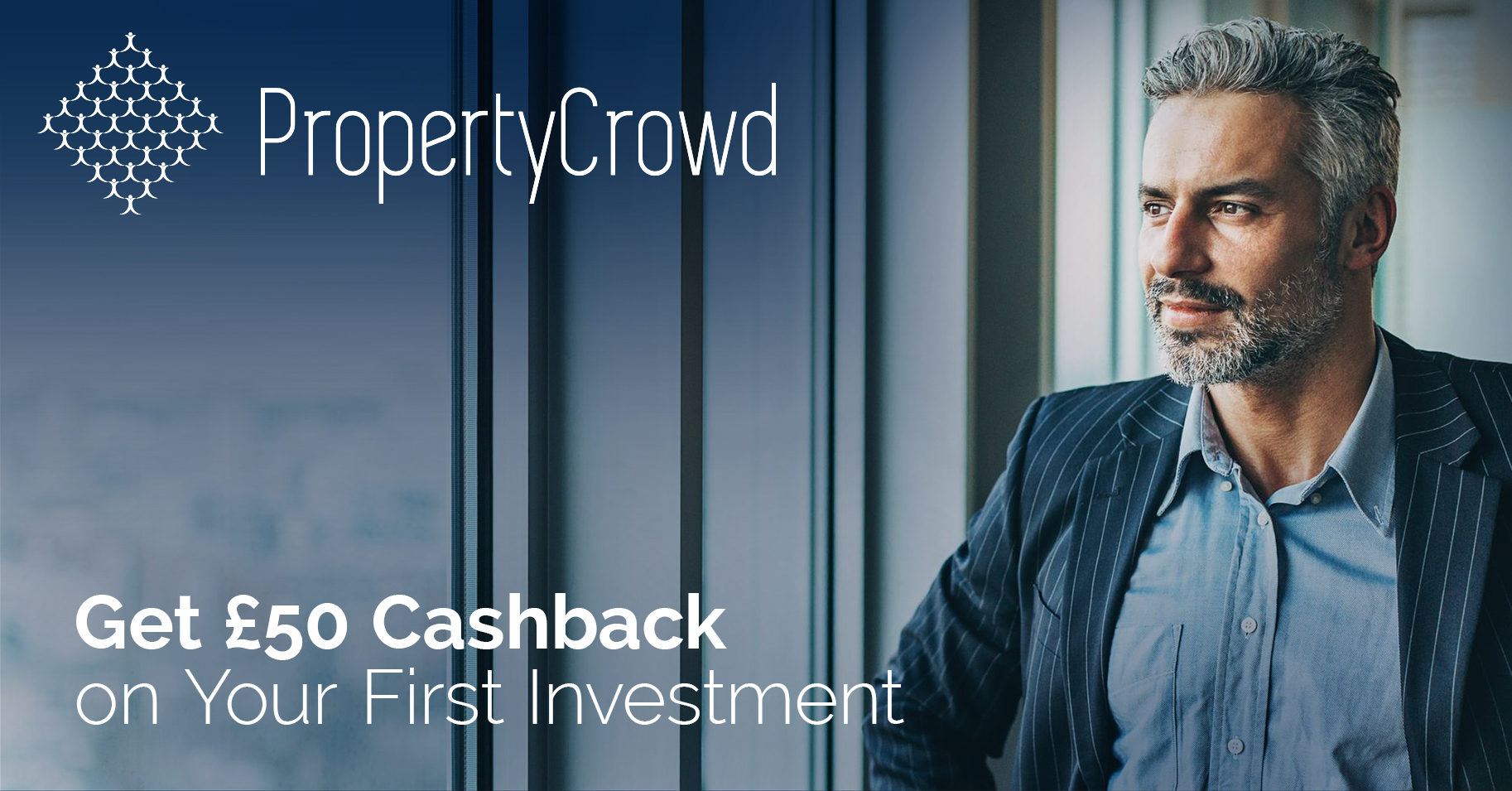 How It Works
Simple! You just have to complete the onboarding process on Property Crowd, make your first investment with a minimum of 10 bonds (c. £900) and we will credit £50 to your cash account.
In order to obtain the promotion cashback, please follow the link below. Terms and Conditions apply.
Why Invest in Property Crowd?
Property-backed bonds with potential yields of up to 11%
Investment terms typically < 2 yrs
Low minimum investment c. £900
IF ISA and SIPP eligible
Open Deals
0%
Residential - Development
79%
£142,366 of £234,640 available
Next close tomorrow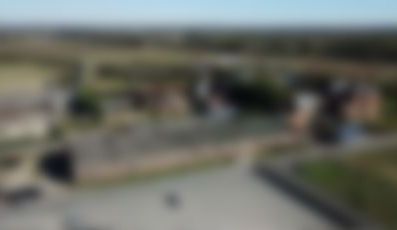 172%
£553,580 of £871,929 available
Next close tomorrow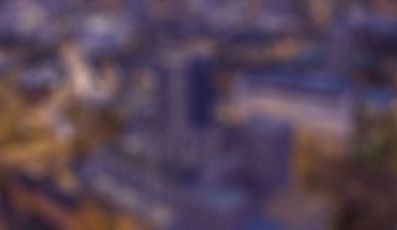 0%
Residential - Development
67%
£370,097 of £888,616 available
Next close tomorrow