How to Become a Real ISA Millionaire
Written by: Charles Tan
The Telegraph published a classic 'clickbait' article two weeks ago with the headline "Record number of savers become ISA millionaires". The writer reported that the number of savers with £1m or more in their ISA had "exploded" in recent months; Hargreaves Lansdowne, the UK's biggest stockbroker, reported the number of such accounts under its administration had risen from 26 to 91 over the past year, while Barclays reported a similar trend, from 83 to 154.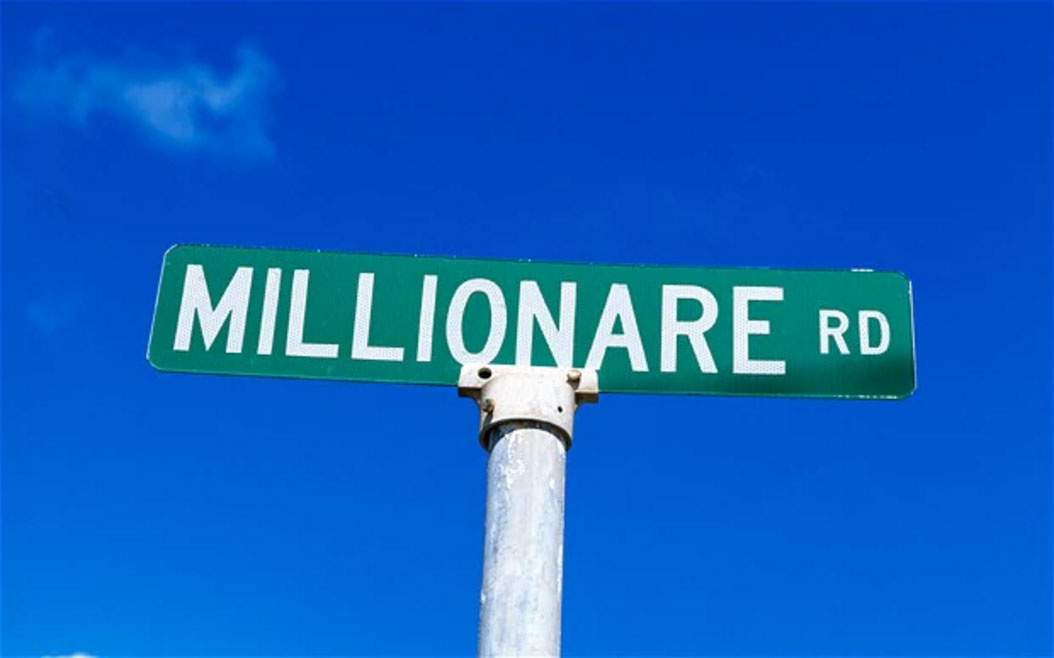 However, despite this so-called explosion in wealth, the ISA millionaires' club remains a highly exclusive one, with less than a thousand people thought to fall into that category. While the article was a bit trite, it nonetheless raises a good point: with ISA allowances rising to £20,000 this year (and most probably higher in the future), it will likely become easier to become an ISA millionaire going forward.
This is a particularly interesting and important development because unlike most pensions, where savers pay income tax on money paid out, savings withdrawn from ISAs can be received tax-free. Furthermore, with the recent introduction of the Innovative Finance ISA, a million-pound ISA placed in Property Crowd's real estate-backed bonds, for example, could now be used to generate double-digit yields, possibly providing such investors with secure six-figure annual incomes, tax-free.
According to the Telegraph article, for an individual investing the full £20,000 ISA allowance at the start of each year, it would take 22 years to become an ISA millionaire assuming 7% p.a. growth. However, while this is technically true, one would only be a millionaire in nominal terms, rather than real terms, as it does not take into account the effect of inflation on the value of one's savings. And in the past 20 years, UK RPI inflation has averaged 2.8% p.a., which represents a non-negligible drag on the purchasing power of your nest egg.
So how do you become a real ISA millionaire? The answer to this question can essentially be reduced to three factors: a strong savings discipline (maximising one's ISA allowance each year), a solid investment strategy (targeting stable returns of around 10% p.a.), and plenty of time for return to compound. Real estate crowdfunding platforms such as Property Crowd can help with the second, offering investors participation in senior secured loans backed by institutional grade UK real estate, with short maturities of 12 months or less and attractive yields in the region of 8 – 12% annualised.
The power of compounding interest at 10% p.a., even after adjusting for the effects of inflation and making provisions for a declining rate of return on your investments (since you should gradually de-risk your portfolio as you approach retirement) means that a saver able to invest £20,000 faithfully each year should be able to reach real ISA millionaire status in 28 years' time (see chart above), and nominal ISA millionaire status in just 19 years.
With a hard cap on ISA allowances each year, the key to achieving this feat of financial fortitude is being able to find investments that can return the targeted 10% p.a. rate of return consistently and to minimise capital losses along the way – something which real estate crowdfunding in general, and Property Crowd in particular, has been able to provide to date.