Paradigm Shift: Property Crowdfunding Expected to Replace Buy-to-Let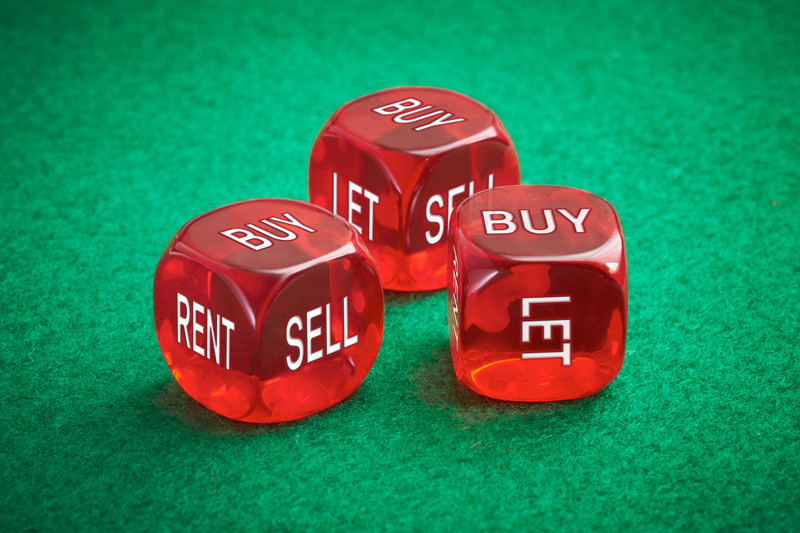 With interest rates likely to remain low for the foreseeable future and no sign of the Treasury reversing its assault on the nation's small army of buy-to-let landlords, the stage seems set for a paradigm shift in how UK investors in search of high-yield property investments will go about go investing in property.
Harsher tax rules will discourage property investors from enduring all of the various hassles and headaches associated with direct ownership and being a landlord.
High Net Worth and Sophisticated Investors are starting to realise that the simplicity, ease of allocation, and transparency offered by a robust and professional property crowdfunding solution can add genuine value.
As with all investments, property crowdfunding and peer-to-peer lending involve putting capital at risk and should therefore be considered very carefully by the retail investor who may not fully understand the risks.
The quality of the underlying property assets is always paramount, as average and below-average properties will typically be the hardest hit in a market downturn.
Institutional grade property crowdfunding investments on the other hand allow professional investors to get exposure to prime property assets offering superior risk-adjusted returns.
Property crowdfunding 2.0 has arrived.