Real Estate Finally Gets Its Own Dedicated Index as Part of the S&P 500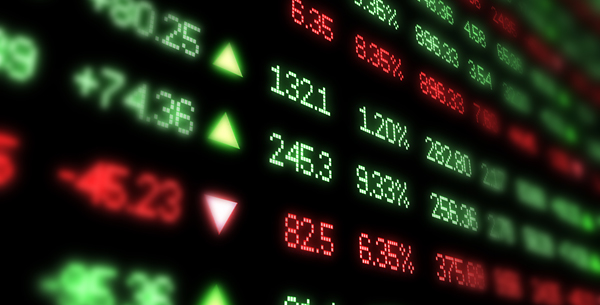 Real estate stocks are finally getting their own dedicated index within the S&P 500, and investors worldwide are taking notice.
In the short term, the move only affects REITs, but the broader implications for real estate as an asset class are clear.
Portfolios that track the broader S&P index will have to be re-weighted to take into account the establishment of the new sector index.
In advance of the move that took place at the end of August, investors started piling cash into real estate funds. This sector has generated the largest inflows to exchange-traded funds in 2016 when compared to its peers, pulling in $1.08 billion in August alone and $7.6 billion for all of 2016, according to figures released by State Street Global Advisors.
The move seems long overdue for an asset class valued at $217 trillion globally, and simply reinforces that asset allocation to investment in property is something that every serious investor needs to make a permanent part of their mindset.