The Great Buy-to-Let Squeeze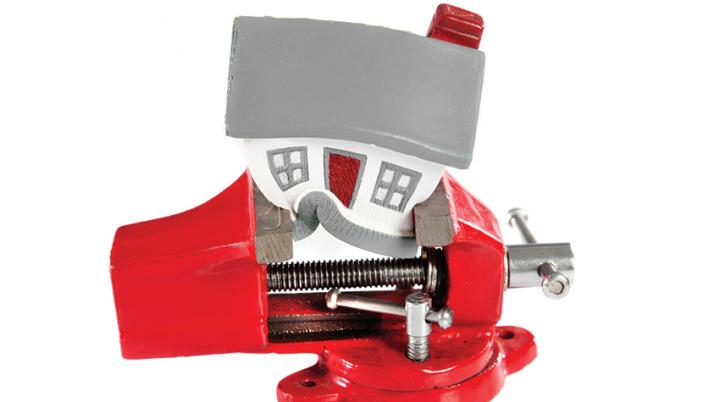 The post-Brexit fallout has seen stock markets dive, the pound plunge, and both of the UK's main political parties thrown into turmoil and chaos.
But in all temporary chaos lies opportunity, and there are already signs that foreign buyers are taking advantage of a weak pound to snap up bargains at 10% less than they could have a few weeks ago.
Seasoned buy-to-let investors have had a rough time of it of late and are asking themselves if traditional buy-to-let can remain lucrative in these strange and uncertain times.
The Telegraph recently highlighted a further clampdown from high street lenders on the sector, noting that TSB had increased its rental cover requirement to 145pc of the monthly mortgage payment.  The increase followed similar moves from the likes of Nationwide and Barclays.
Lenders are reacting to a consultation from the Bank of England that could tighten requirements for buy-to-let owners by forcing lenders to take into account other costs incurred by landlords such as tax likely to be due.
The outcome of the consultation is expected later this summer.  The harsher rental income requirements are likely to have the biggest impact in London and the Southeast, where prices are high but rental yields are low.
Many believe this could soon lead to a situation where only those with six figure salaries will be considered by lenders as worthy of undertaking traditional buy-to-let.
Property crowdfunding investments take out the hassle factor from investing in UK property.
Property Crowd offers prime property assets sourced and managed by professionals that are most likely to hold their value and pay solid returns in both robust and challenging market conditions.