Property Crowd is an independent marketplace platform offering property crowdfunding investments exclusively to institutional and professional investors.
We provide our investors with simple, transparent access to institutional grade debt and equity property investment opportunities in major international markets, offered in partnership with best-in-class institutional loan arrangers and asset managers.
Our origination partners are established industry leaders who bring their track record, experience, and core competence to every opportunity. They undertake all critical aspects of deal origination, due diligence, and strategic management.
Our unique Prime Custodian Model℠ delivers a comprehensive institutional grade infrastructure behind every investment opportunity offered on our platform. Integrated transactional arrangements, institutional counter-party standards, comprehensive cross-border regulatory compliance, and mitigation of single point of failure weakness form the backbone of an approach that professional and institutional investors demand.
Our listing requirements ensure that all relevant information is made available to potential investors. Ongoing reporting requirements ensure that our investors receive timely and comprehensive information.
Independent
Institutional origination
Debt & equity
Cross-border
Robust infrastructure
Liquidity
Our £1,000 minimum investment facilitates and encourages diversification. Debt, equity, and hybrid investment opportunities in major international markets allow our investors to allocate funds across a broad risk and return spectrum.
Property Crowd provides investors with access to these institutional grade property investment opportunities without the high transaction costs and substantial capital and management commitments associated with a direct investment approach.
Property Crowd is part of Global Alternatives, which will launch a cross-border property trading exchange in 2018. All securities originated by Property Crowd will be listed on this exchange, offering investors the real-time liquidity of an exchange order book.
Our independent marketplace platform represents a robust revolution in real estate, opening up the previously high-friction world of institutional grade property investment to a much wider market, with a cutting-edge approach.
---
Prime Custodian Model℠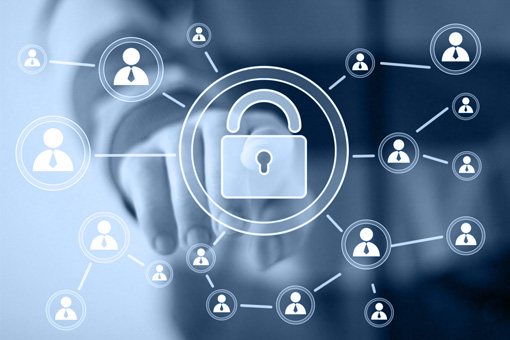 The Global Alternatives Prime Custodian Model℠ is a proprietary, cross-border, regulatory-compliant infrastructure for alternative investments.
Designed to provide professional investors with the transactional integrity and custody safeguards that they expect in the domain of publicly-listed securities, our infrastructure model is unique, cutting-edge, and reflects our mission to revolutionise investment in the global alternatives arena.