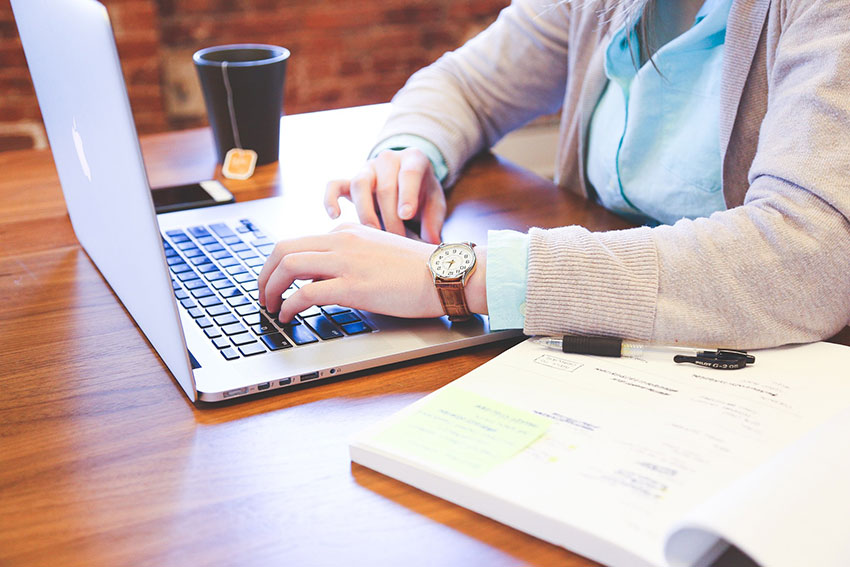 It Can Pay to Be an Active Investor
The debate on active vs passive investing has been raging for years but with no clear winner. Highly skilled active equity managers can certainly beat the market by a wide margin, more than justifying their higher fees. Just look at the long term track records of managers such as Lindsell Train, for example. But talented active equity managers are a rare breed and their performance is often volatile whereas passive funds, by definition,[...]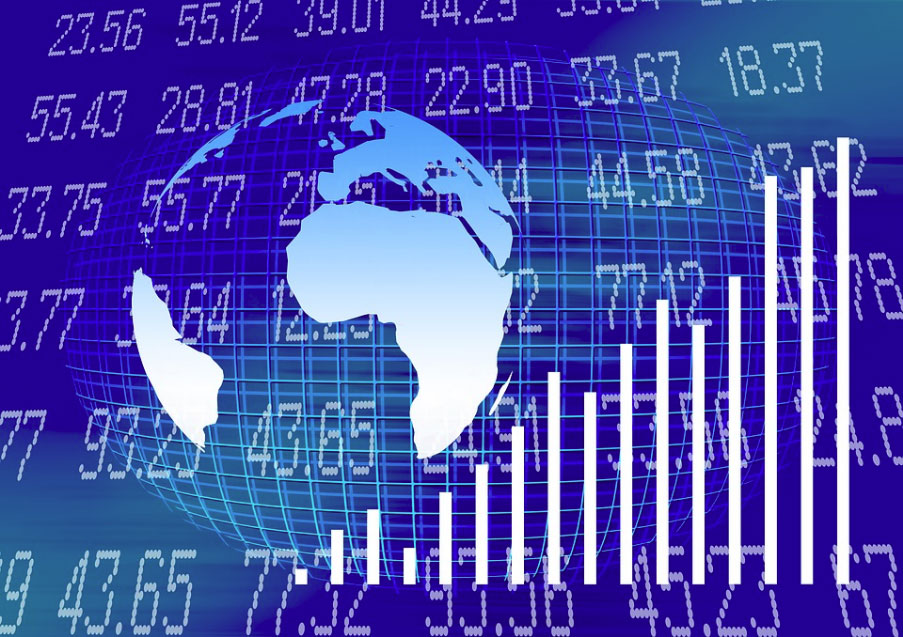 Real Estate Poised for Capital Market Transformation
Sophisticated institutional investors, such as Sovereign Wealth Funds and pension funds, are increasing their allocations to real estate but it is a slow and painful process. Unlike equities, bonds, currencies and commodities, no efficient capital market for real estate exists, which means that most real estate deals are expensive private transactions with long lead times and mountains of paperwork that remain hidden from public view. As a[...]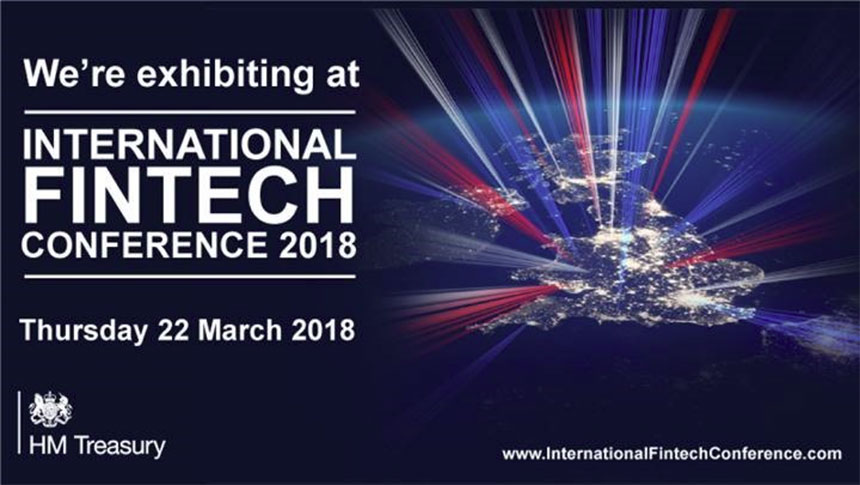 The International FinTech Conference 2018
Global Alternatives
, Property Crowd's parent company, is proud to be one of the top 100+ firms selected to exhibit at the
Government's International FinTech
conference in London on 22 March. The conference, organised by HM Treasury, is designed to showcase to investors the best that entrepreneurs in the sector have to offer. Property Crowd is one of our platforms aiming to modernise the world of real estate investing. We're building[...]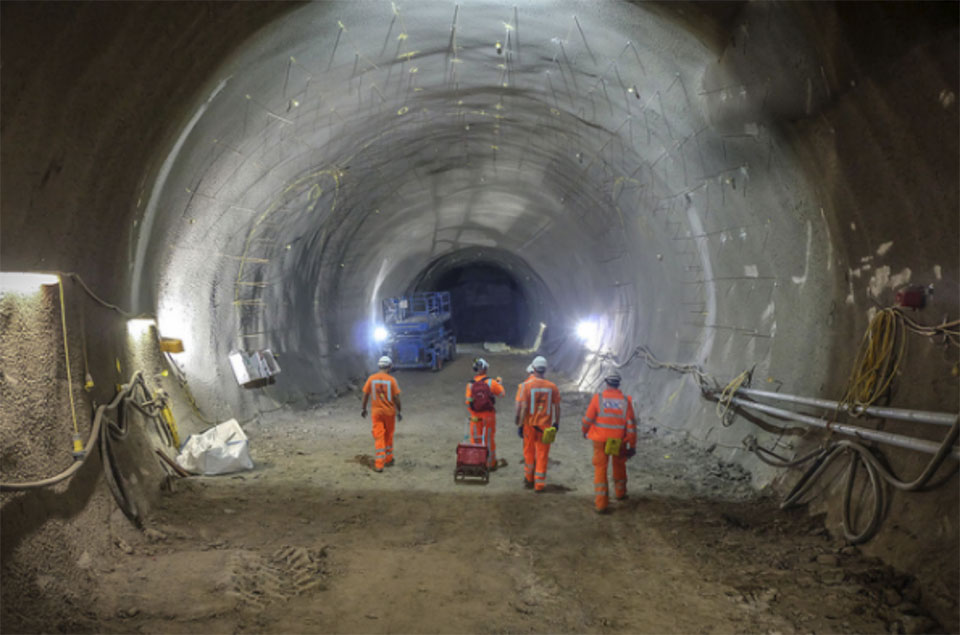 Better Transport Links Could Help Fix a Broken Housing Market
Why are UK house prices so high, especially in London and the South East? The possible explanations are well rehearsed. For some, it's all Mrs Thatcher's fault. When she decided home-ownership was the only way to go in the 1980s, local authorities stopped building council houses, triggering a boom in private property prices. More recently, it's been argued that Nimbyism and tight planning restrictions are to blame. Indeed, this[...]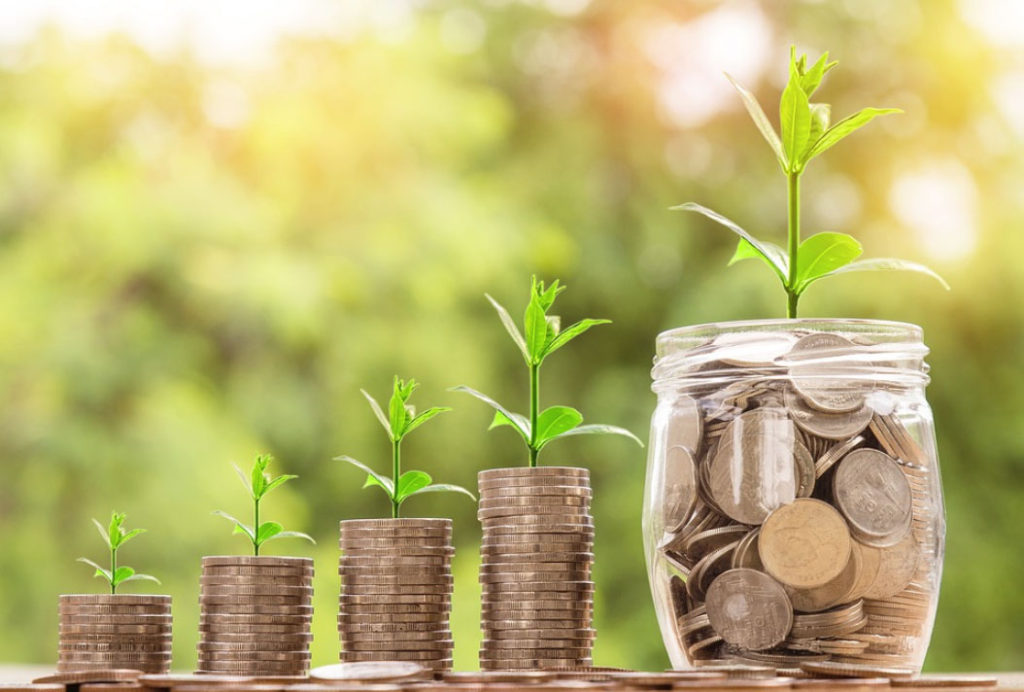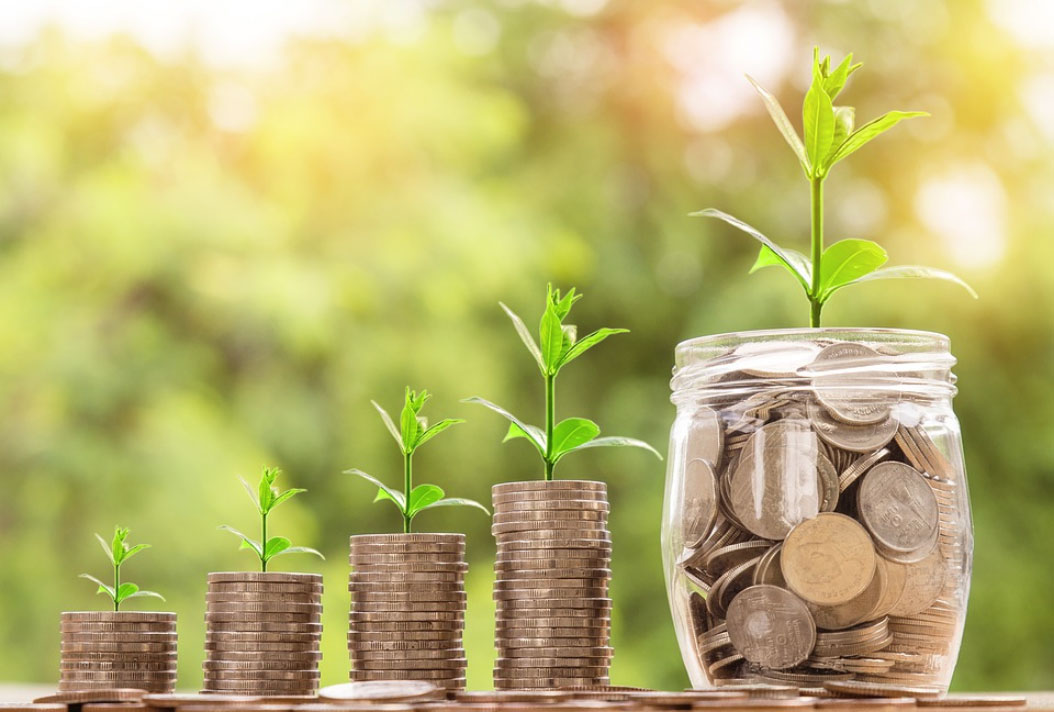 Innovative Finance ISAs Set to Take Off in 2018
Ever since interest rates were slashed to avoid a depression in the wake of the 2008 financial crisis, savers have suffered from wafer thin returns on cash ISAs. Last year was the worst on record, with average returns at an historic low of 0.93 per cent,
according to Moneyfacts
. Now that interest rates are heading upwards, cash ISA rates will surely improve, won't they? Unfortunately, that doesn't seem likely. For a start,[...]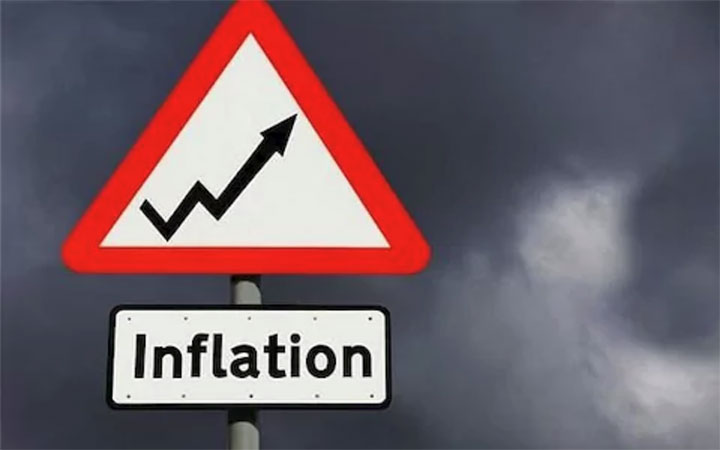 Is Inflation Really Dead?
Phew! We can all relax. Fears of a stock market crash have receded. All through last year fund managers warned nervously of stretched valuations as equity markets scaled new heights. Now, surprisingly, despite markets climbing higher still since the start of the year, consensus expectations have actually become more optimistic. The closely-watched monthly
Bank of America Merrill Lynch Fund Manager Survey
shows that professional[...]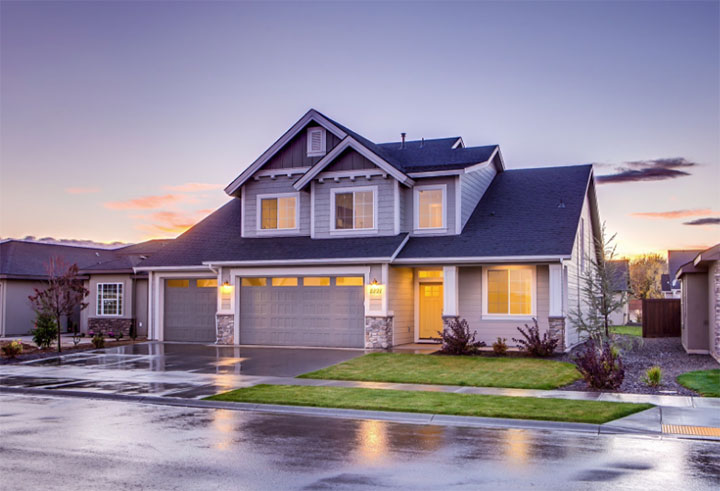 As Safe As Houses
The exact origins of the phrase are unclear, but John Camden Hotten's Slang Dictionary records it being used in the aftermath of the railway investment mania in the 1840s. At that time, it was meant to reassure investors then turning their attention back towards slower and steadier returns from property after the mauling they had suffered in the speculative frenzy surrounding the birth of mass railway transportation in Victorian[...]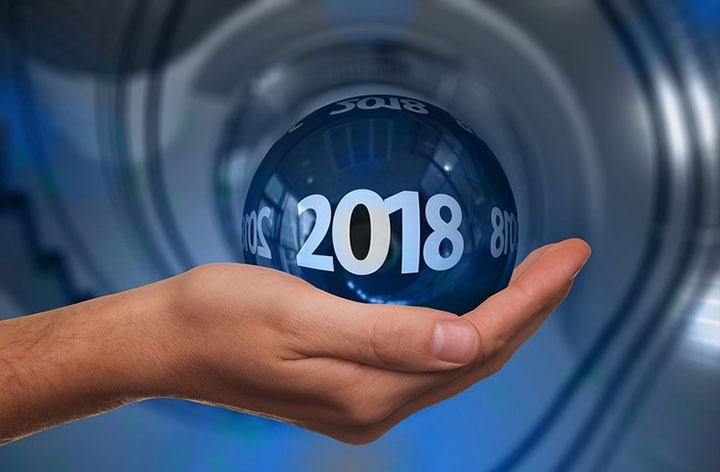 Why it Pays to Look Beyond the Gloomy Headlines
The negative newsflow around the UK real estate market is mounting. The last few weeks it was all about falling consumer confidence and supply constraints in residential property, highlighted in media coverage of the Budget. Now, it's the slowdown in commercial office space grabbing the headlines. The number of new office developments getting under way in London has dropped by 9 per cent in the past six months, according to a[...]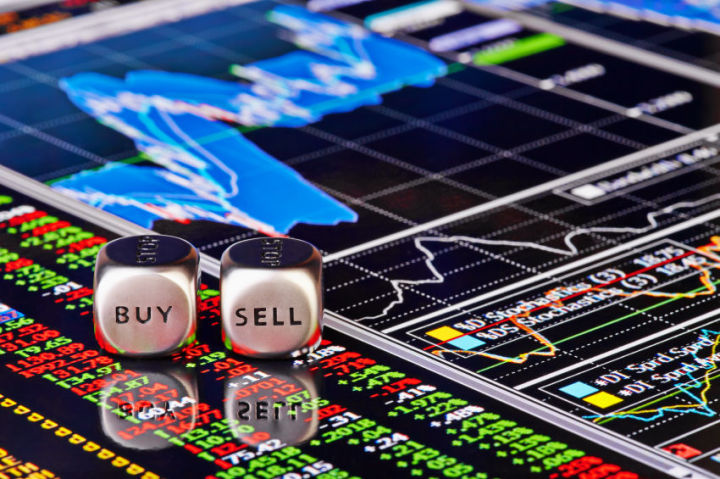 Become Your Own Fund Manager with Property Crowdfunding
With equities and bonds both at record highs, it's a real challenge for retail investors to find value in today's markets. Institutional investors face the same dilemma and are increasingly favouring alternatives, including real estate. But retail investors haven't historically had the same opportunities to gain exposure to the asset class. Until recently, UK investors were filling their boots with buy-to-let properties, but[...]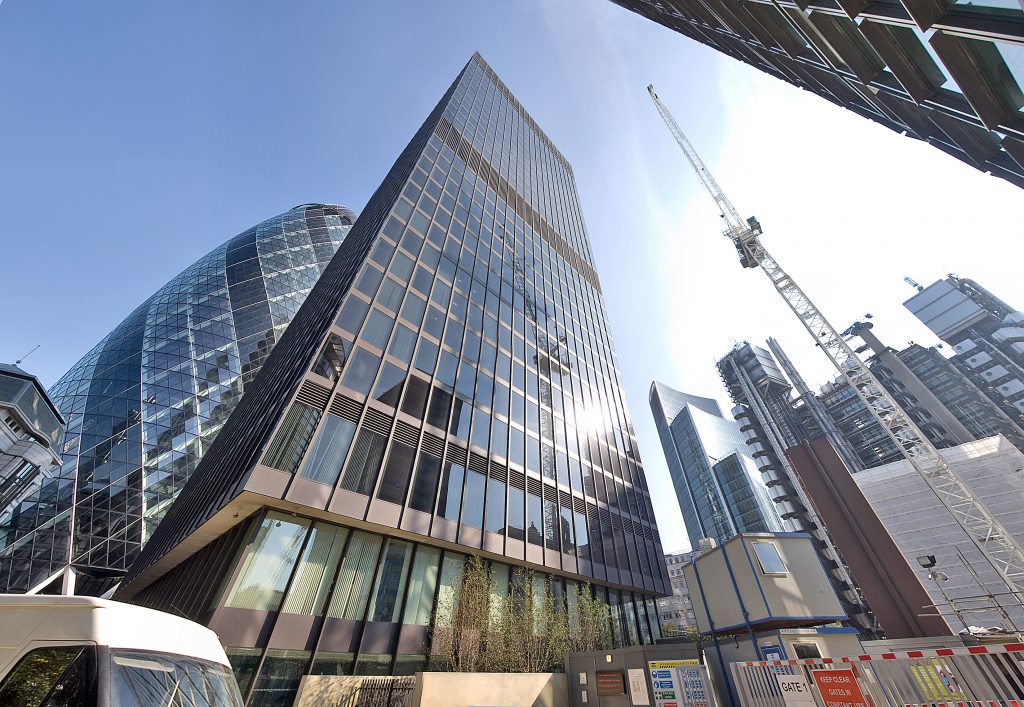 2018 Property Market Outlook: No Crash in Sight
The UK real-estate market, commercial and residential, is already slowing, particularly in London, and it may decelerate further over the next year or so as the ripples spread outwards from the capital until the Brexit cloud lifts. But it's hard to envisage a crash when interest rates and unemployment are so low and credit remains accessible. Irrespective of the cyclical slowdown, the structural underpinnings of the UK property[...]