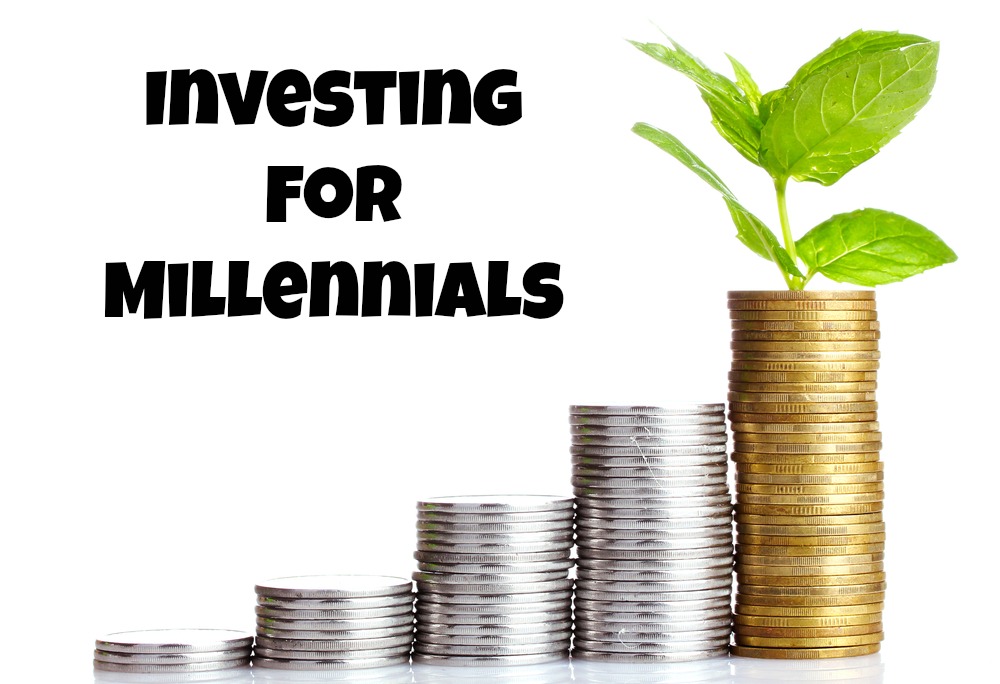 Real Estate Crowdfunding – Helping To Solve the Millennial Price Problem
As a bit of a self-confessed geek with a penchant for mathematics, one of the pipe dreams I had growing up was perhaps one day solving a
Millennium Prize Problem
and winning the million dollars that came along with it. But of course, I never progressed far beyond a precocious aptitude for algebra, never got close to solving a Millennium Prize Problem, and at some point remembered telling myself, "there must be an easier way of making[...]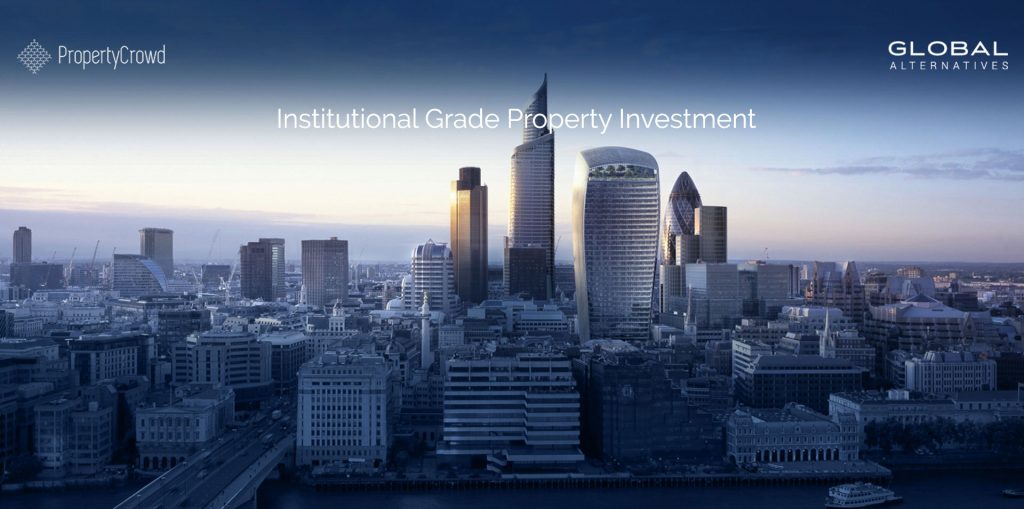 Early Close for Property Crowd's Second Offer Amidst Strong Demand for Senior Secured Debt Yielding 12%
We've often noted in the past that, almost ten years on from the global financial crisis, the world still remains a visibly fragile, and some would say broken, place. Benchmark rates remain near zero as central banks seem afraid to choke off any budding recovery, and despite a deluge of liquidity, certain segments of the market (e.g. short-term borrowers and small businesses) still find it difficult to secure lending at reasonable[...]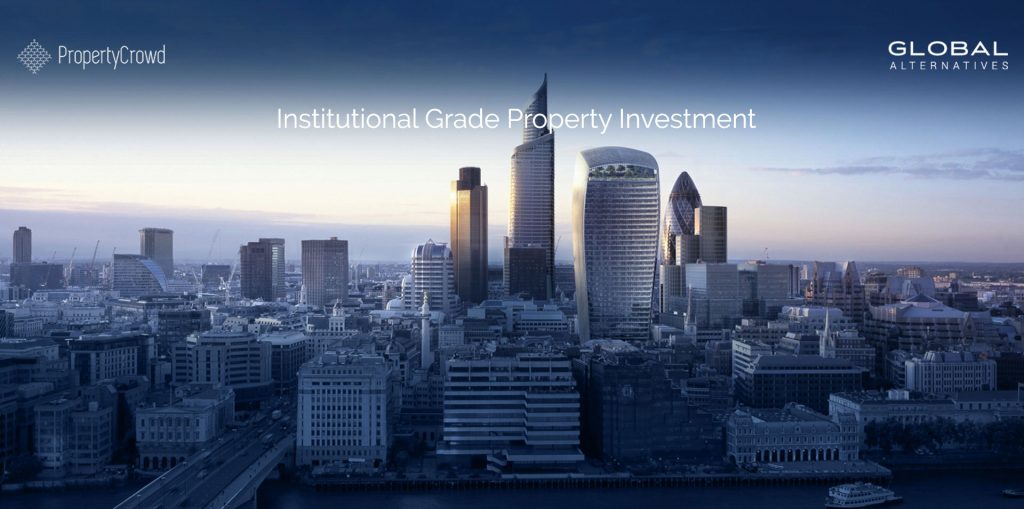 Industry Heavyweight Joins Global Alternatives Ahead of Launch of Cross-Border Property Trading Exchange
Global Alternatives appoints Brendan Bradley, former Chief Innovation Officer and Board Member at Eurex, as Non-Executive Chairman.
Bradley joins as Global Alternatives prepares to launch Prop-X, an industry-wide property trading exchange. With a beta launch expected in early Q2, it will bring together Property Crowd's crowdfunded assets with other assets from across the institutional sector.
(London, 6 March) –
Global[...]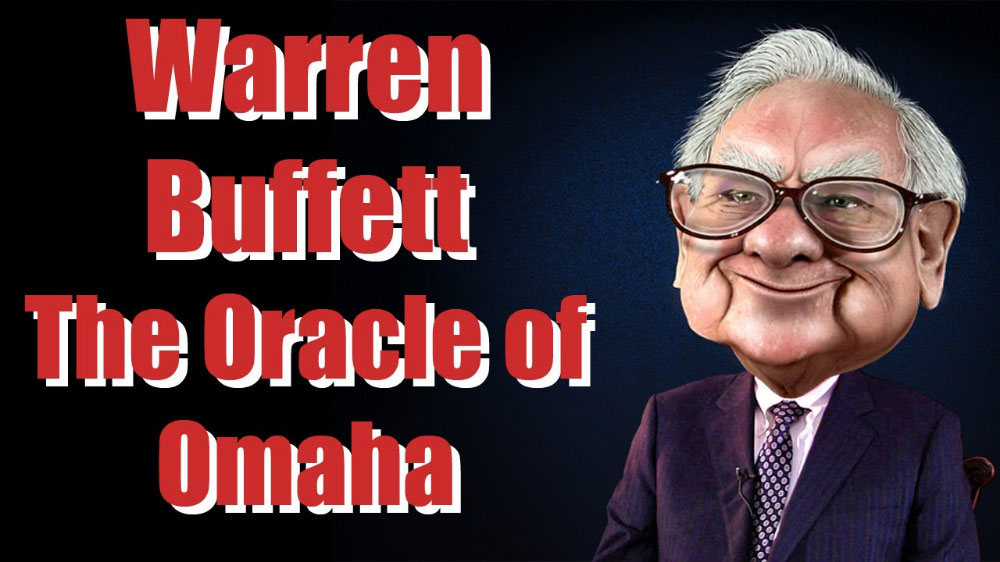 An Alternative Look at Warren Buffett's Annual Letter to Shareholders
Letter writing is an art that not all of us have the gift or frankly the time for. But from Martin Luther King Jr.'s "Letter from Birmingham Jail" which helped spark a civil rights revolution, to Mark Zuckerberg's recently published 5700-word manifesto, the power of the written word is undeniable – possibly because it often represents a carefully considered distillation of thoughts/ideas into a single pithy document. One such[...]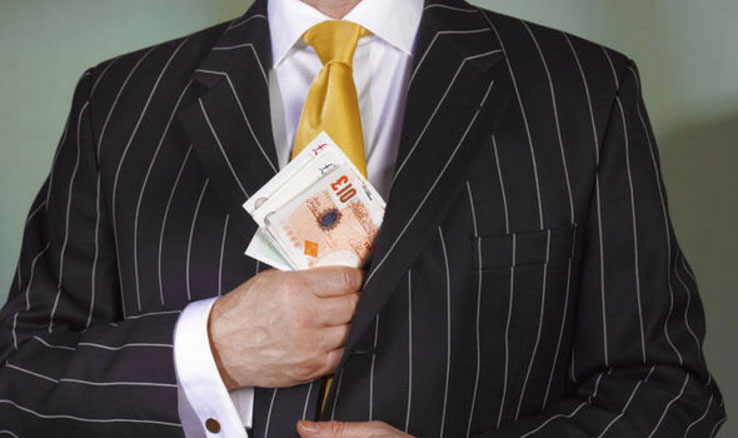 London's Bonus Season 2017 – What To Expect And What To Do With It
It's that time of the year again in the City, when bonuses are finally revealed to those of us employed in the finance sector. For all but the most aloof of us, it is a much anticipated event – an affirmation, we hope, of all the hard work one has put in over the past year – the outcome of which sets the tone for the year ahead (and whether or not we're speaking to headhunters during our lunch breaks for the next couple of[...]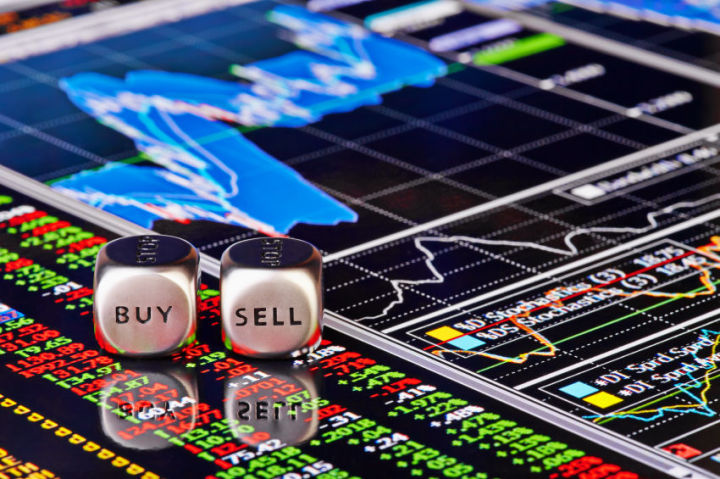 Death Of An Equity Analyst, Birth Of The Crowd Investor
Regulations have helped to squeeze the role of equity analysts and the "sell side" functions of some market participants, but new models are filling the space. This article examines the changed landscape. A major development in recent years has been how regulators around the world have sought to split out the costs of providing analysis to banks and other institutions, sometimes a process known as "unbundling", to shine a[...]

The Secret to Harvard's Endowment Fund Success
Harvard University's endowment is the largest of its kind in the world, valued at over US$35 billion at the end of its fiscal year 2016. It is also arguably one of the most successful: in terms of its ability to raise billions from its over-achieving alumni year after year, but equally for its long[...]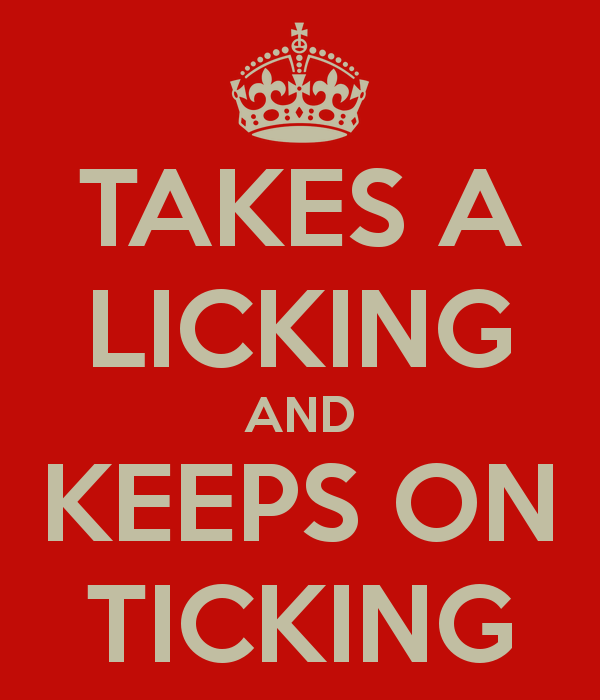 UK Property – It Takes a Licking and Keeps on Ticking
In an age dominated by smartphones and activity trackers, which have driven a sharp decline in watch sales worldwide, it probably speaks to one's age when you can still remember Timex's classic slogan, "it takes a licking and keeps on ticking." But that is precisely the phrase that springs to mind to describe the resilience of the UK property market in the face of significant political and economic uncertainty in the years[...]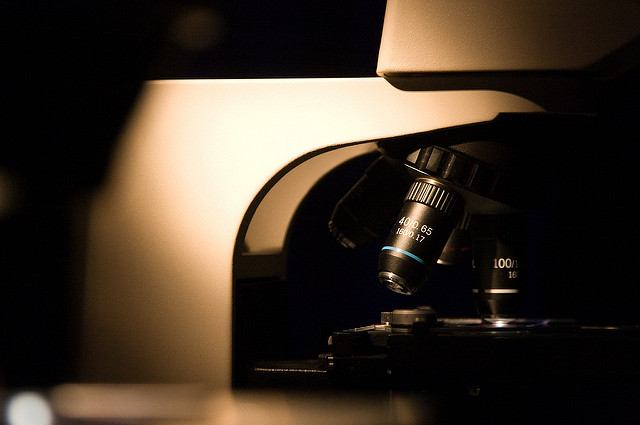 Alternative Finance – A Closer Look at P2P Lending
Since the EU referendum vote last year, inflation in the UK has accelerated (thanks to sterling's depreciation) but wage growth has remained stagnant.  Mortgage rates have risen from their record lows but the interest rates on our savings haven't budged. Life, as we're often reminded, just isn't fair. In the current environment of low to negative real yields on cash and other mainstream investments, it is perhaps[...]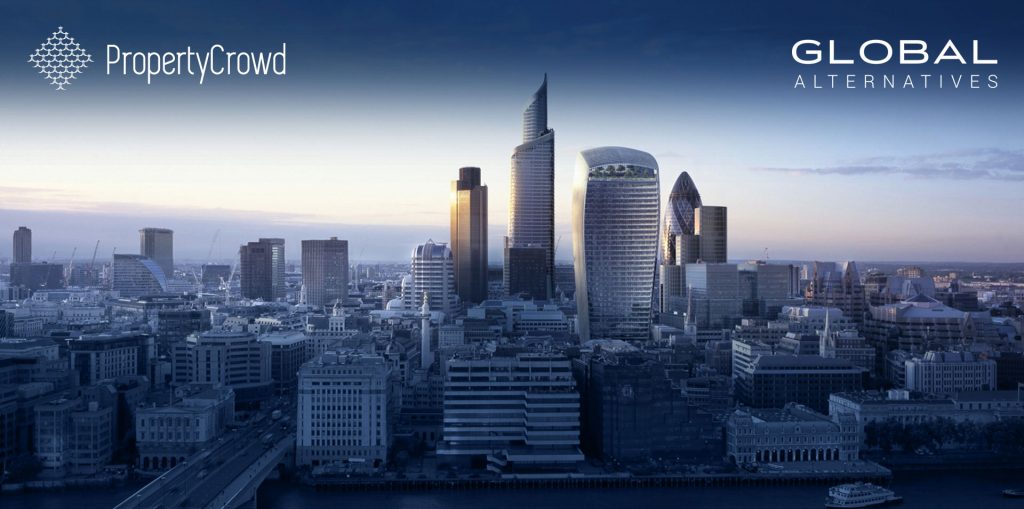 Strong Demand and Early Close for Property Crowd's First Offer as Investors Snap Up Senior Debt Opportunity Yielding 11.2%
Since the UK voted to exit the EU last year,
inflation has accelerated
while wage growth has remained stagnant.
Mortgage rates have risen from their record lows
, but the same cannot be said of the interest rates on our savings. Life, as we've often been told, just isn't fair. But when one door closes, another one opens. Despite the finance sector swimming in a deluge of liquidity, courtesy of central bank largesse post-2008,[...]