Game Changing IFISA Offers Tax-Free Property Investment with Market-leading Returns
Property Crowd was one of the first institutional grade investment platforms to be eligible for the Innovative Finance ISA (IFISA)
The Property Crowd ISA allows investors to benefit from tax-free, high yield and asset-backed investing, with returns of 10% - 13% (+2% cash-back on ISA Investments)
44% of the platform's investment volume in the current tax year is ISA money
Whilst many platforms have struggled with obtaining[...]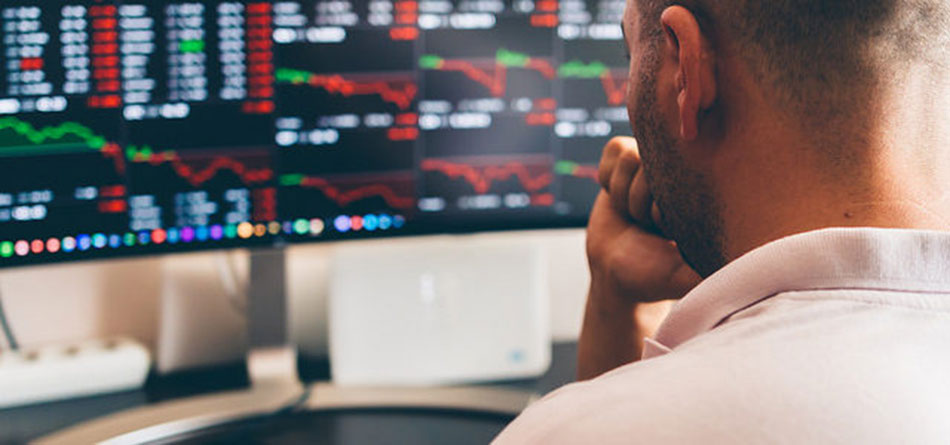 Thoughts on the Future of Wealth Management
Any analysis or prognostication of trends in the Wealth Management industry would not be complete without an acknowledgement of the grim inevitability that is driving such sea change: our mortality. To take the economist Keynes' famous quote out of context – "in the long run, we are all dead" – that simple law of nature is catching up with all of us, and with it comes significant ramifications for the world of personal[...]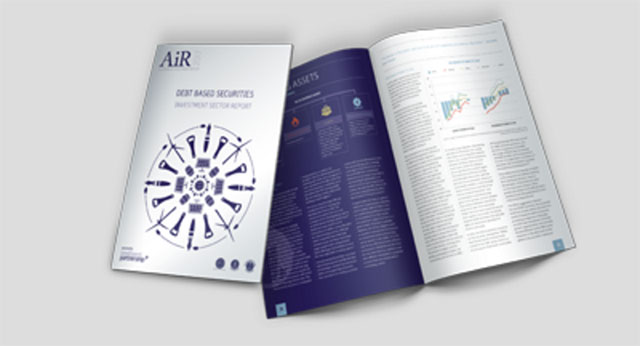 The Intelligent Partnership Debt Based Securities Report
We are excited to have been featured on Intelligent Partnership's recent Debt Based Securities Report alongside platforms and financial institutions far larger than us. The report is very timely given the popularity and continued rise of the P2P lending and debt-based crowdfunding sector, as well as the adoption of this alternative asset class into the mainstream, slowly but surely. As the report notes, the last decade has seen[...]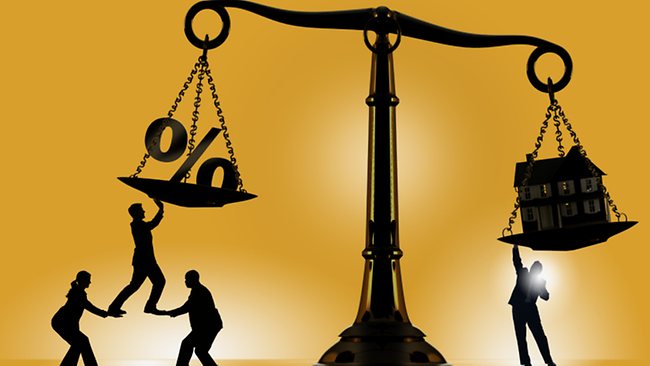 Asset-Backed Securities and the Future of Crowdfunding
Charles Tan, co-founder of Global Alternatives, discusses the use of asset-backed securities in today's portfolios, ten years on from the start of the global financial crisis. Ten years ago this summer, the collapse of two hedge funds run by Bear Stearns set off a chain of financial dominoes which culminated in the global financial crisis of 2008. The repercussions still linger in our monetary system today. The instruments that[...]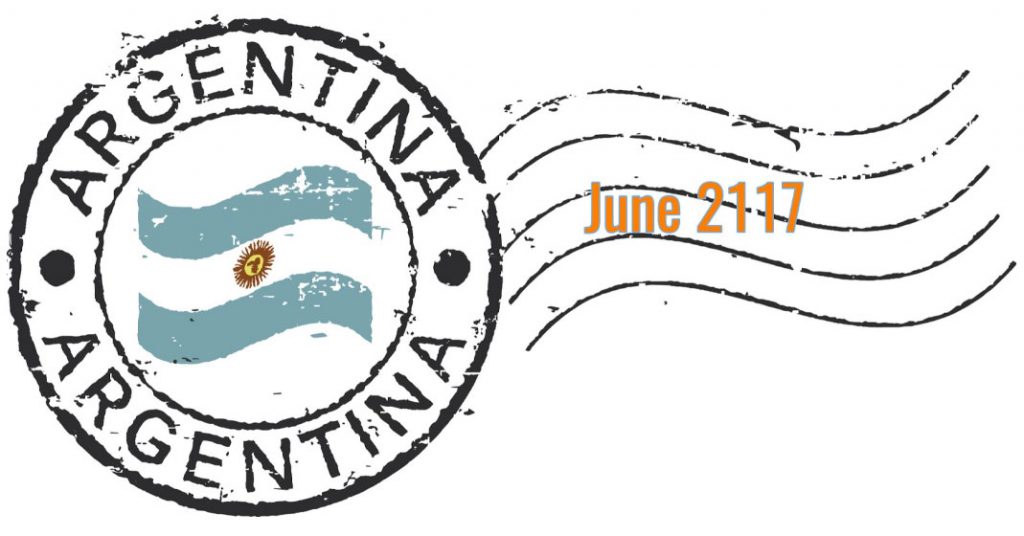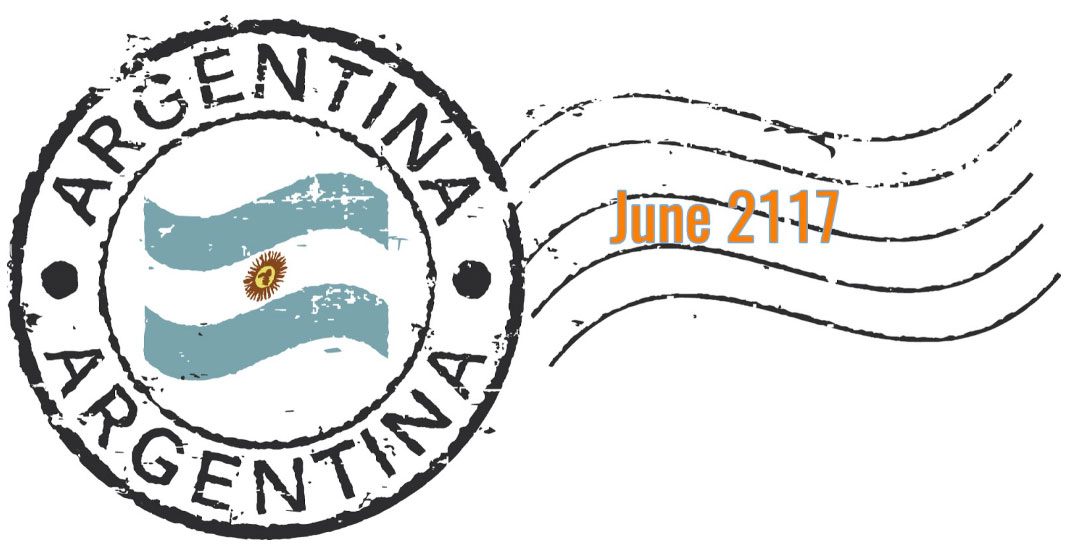 SOLD OUT: Argentina's 100-year bonds. ¿Qué?
It says something about the state of the world we live in when something crazy happens and our collective reaction amounts to no more than a shoulder shrug or a slightly raised eyebrow. Last week, the government of Argentina - that lovely South American nation which gave us Eva "Don't Cry For Me" Peron, football legends like Maradona and Messi, and five sovereign defaults in the past century - sold $2.75bn of 100-year government bonds[...]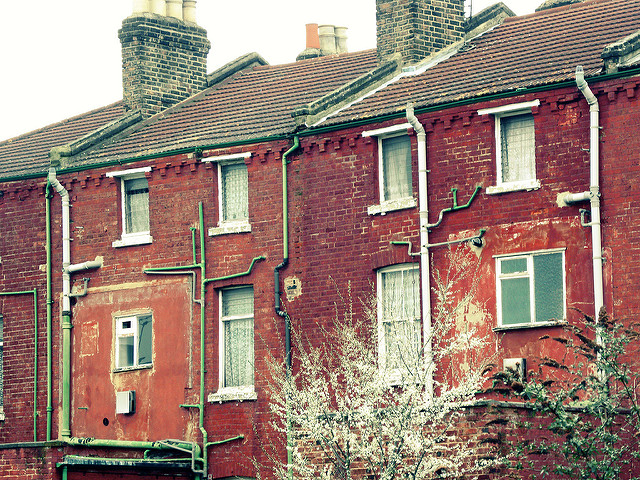 Could Crowdfunding Solve the UK's Housing Problem?
By their very nature, Real Estate Investment Trusts (REITs) are not exactly the most exciting sector for investors. They are typically companies set up to hold mature, income-producing assets with a view to delivering a stable source of yield and potential capital gains over time. It's not heart-thumping stuff, the share price[...]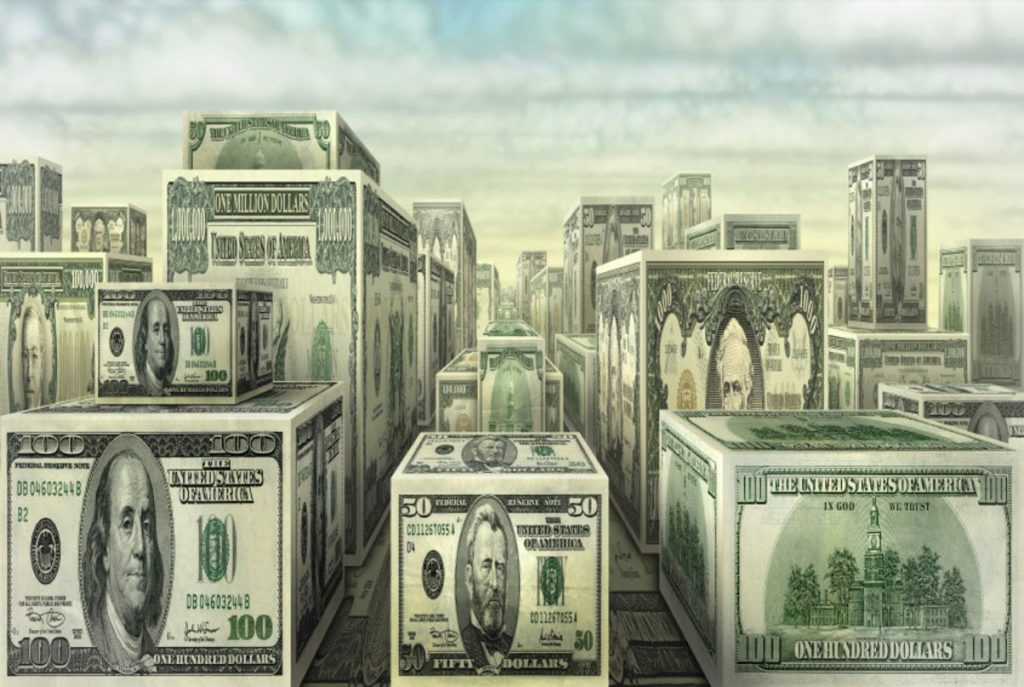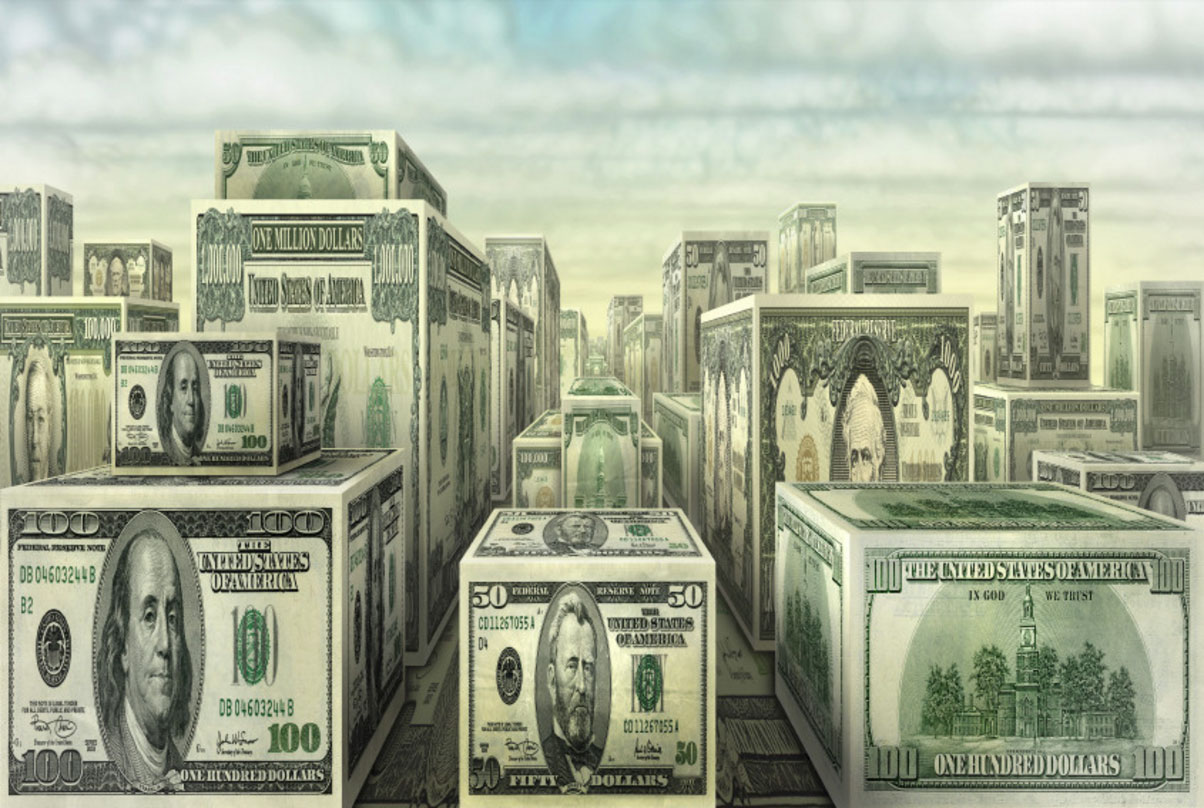 Real Estate: The Open Secret to Wealth Creation (and how Crowdfunding is increasing access)
There's a saying in Asia that all great fortunes are built on real estate, and when you look at the
Forbes' list of Asia's richest families
, it's not hard to see how that has come about. In my personal opinion, real estate investment is one of the best way to grow one's wealth, and this is a view based on personal experience and anecdotes from close friends of ours. Before we quit our jobs to pursue our own entrepreneurial[...]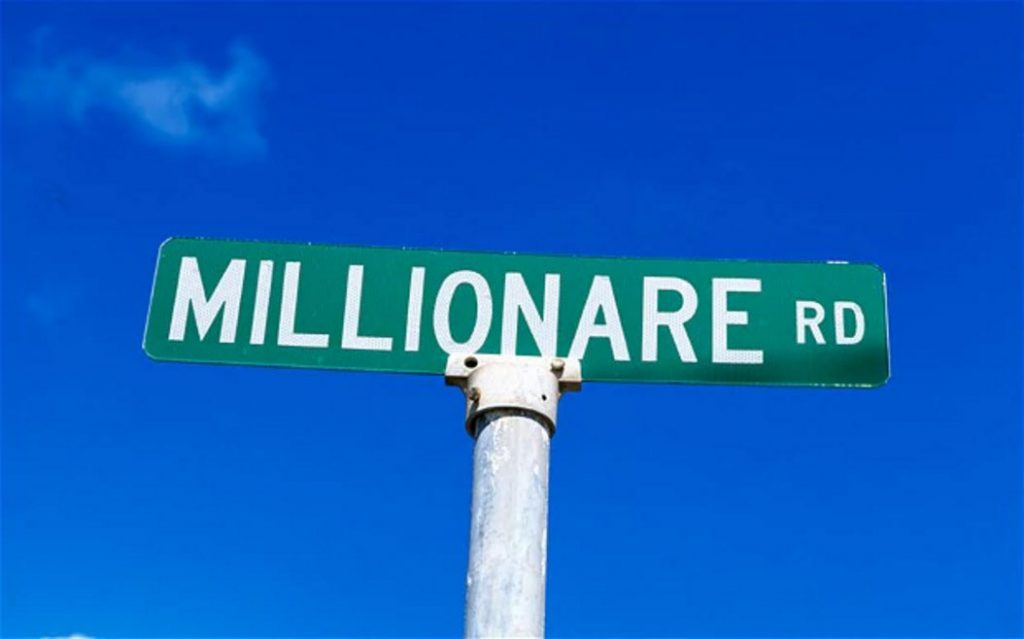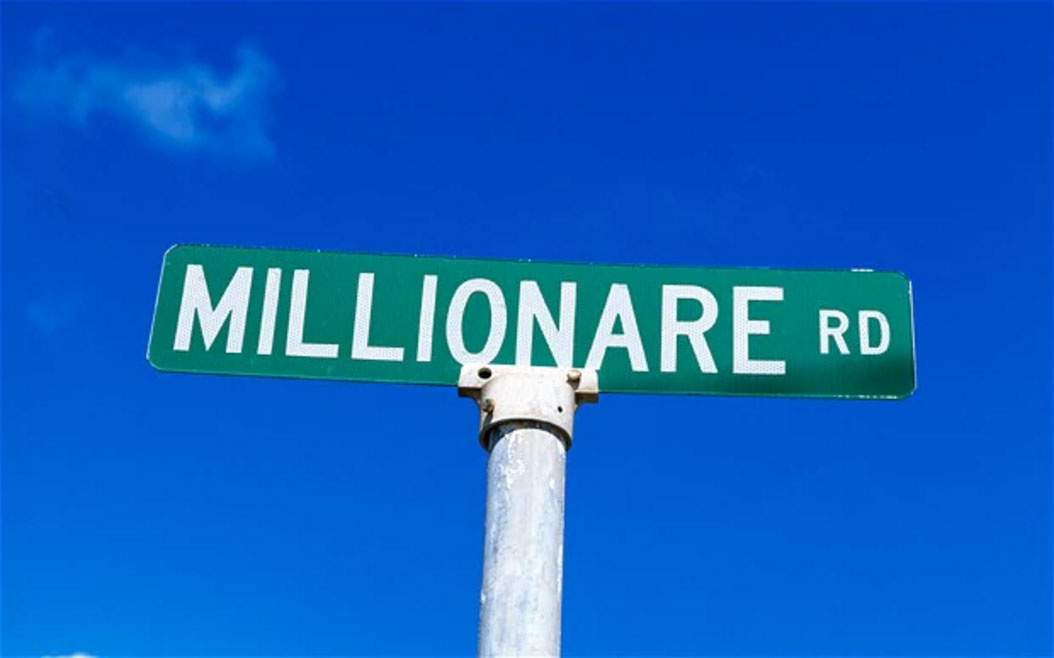 How to Become a Real ISA Millionaire
The Telegraph published a classic 'clickbait' article two weeks ago with the headline
"Record number of savers become ISA millionaires"
. The writer reported that the number of savers with £1m or more in their ISA had "exploded" in recent months; Hargreaves Lansdowne, the UK's biggest stockbroker, reported the number of such accounts under its administration had risen from 26 to 91 over the past year, while Barclays reported a[...]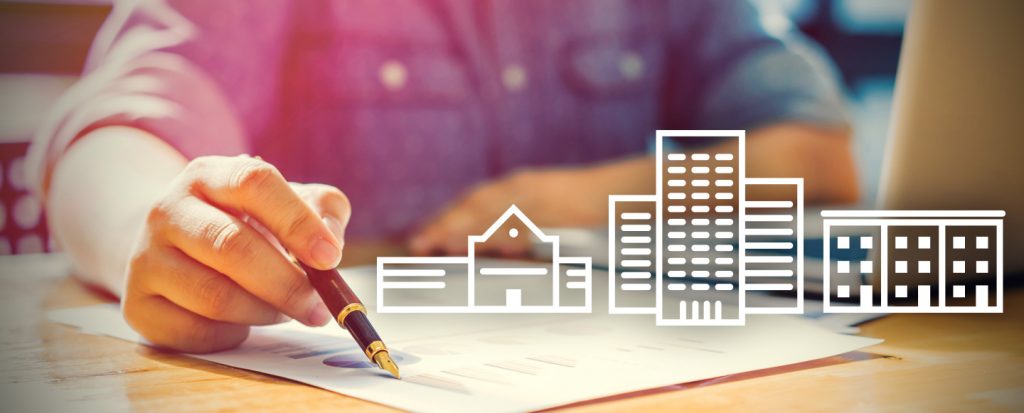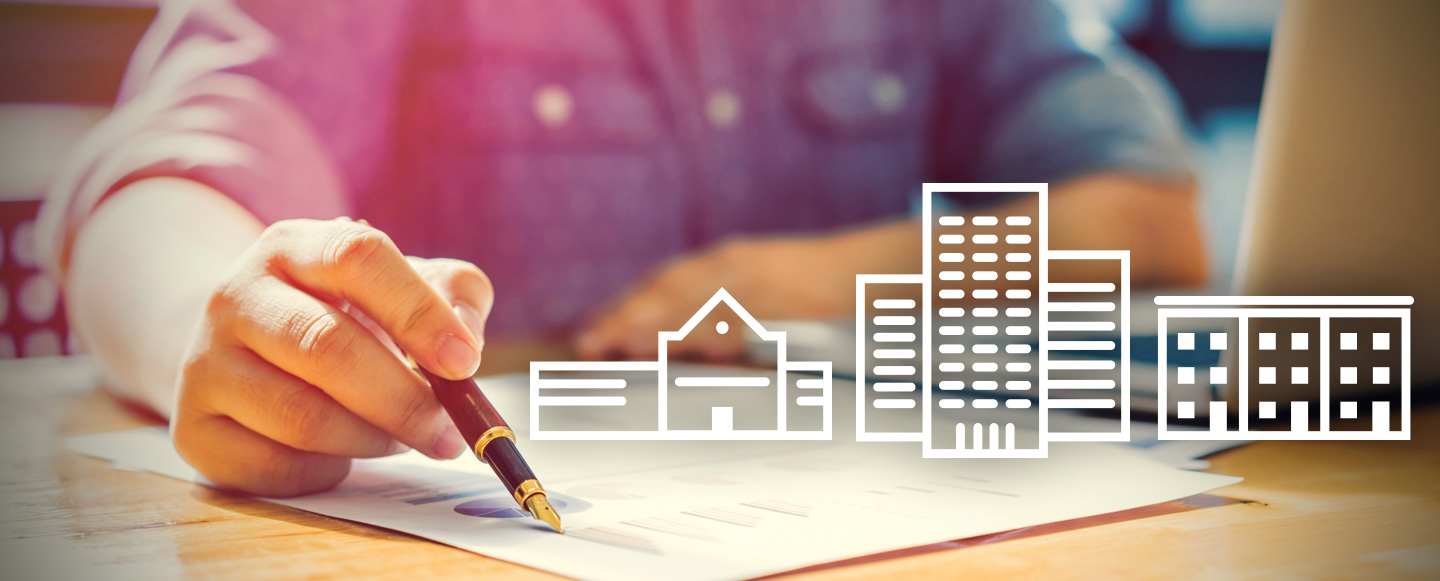 Real Estate Crowdfunding vs. REITs
When we speak to people about our platform Property Crowd, and real estate crowdfunding in general, one of the most common queries is "so how is that different from a REIT?" Good question. But let's take a step back. As we highlighted in a previous article,
those wishing to invest in real estate have typically faced a binary choice
: the do-it-yourself direct route or the hands-off option of a managed REIT. While directly[...]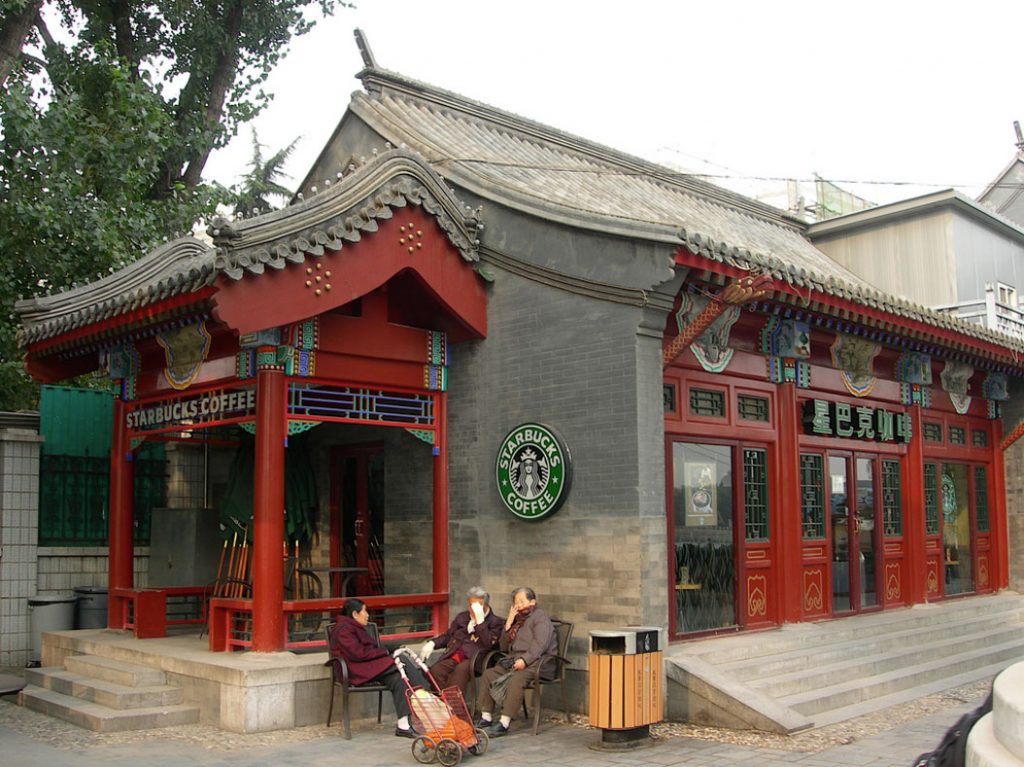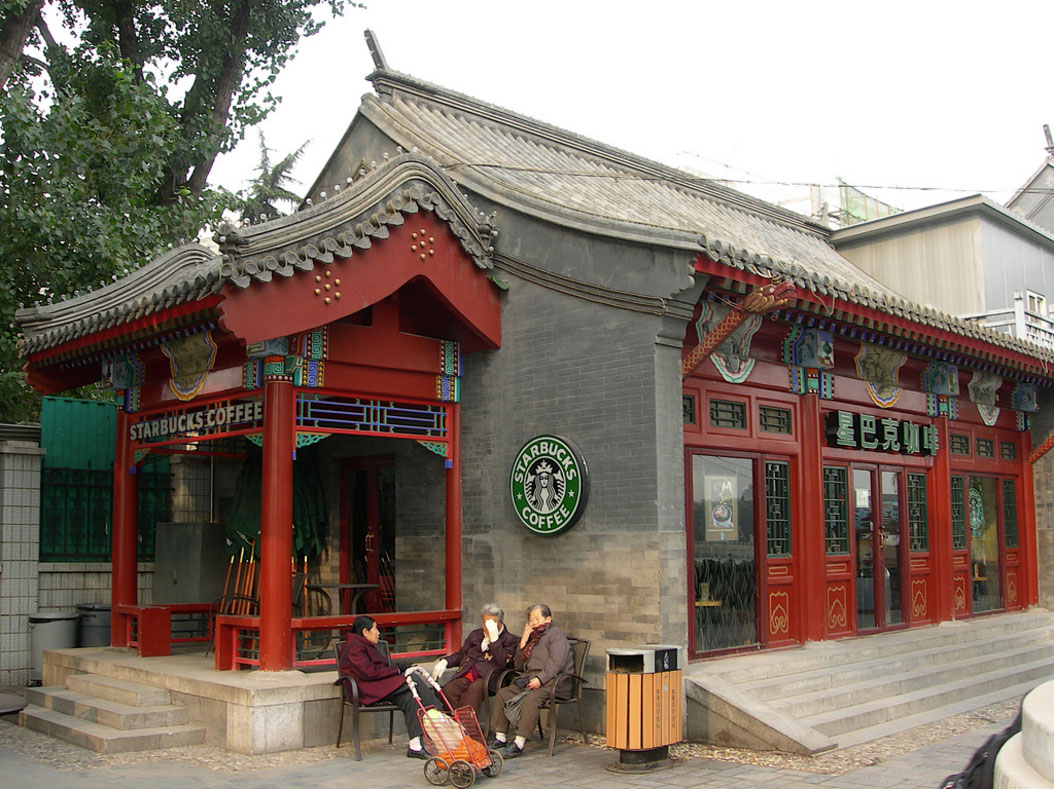 China – Consumerism, Controls and Crowdfunding
For the longest time, and as far as I can remember, I have been an unrepentant China bear. But a recent business trip to Shenzhen, rubbing elbows with VC/PE fund managers, tech entrepreneurs and policymakers, had me wondering if perhaps I was wrong all along. The trip, to me, was an eye opener for more reasons than one. Thanks to friends and family (and friends of the family), my wife and I were given a glimpse into a side of China that[...]