Real Estate Poised for Capital Market Transformation
Sophisticated institutional investors, such as Sovereign Wealth Funds and pension funds, are increasing their allocations to real estate but it is a slow and painful process. Unlike equities, bonds, currencies and commodities, no efficient capital market for real estate exists, which means that most real estate deals are expensive private transactions with long lead times and mountains of paperwork that remain hidden from public view. As a result, unless they are members of exclusive real estate investment clubs or consortiums, the majority of investors simply can't access this deal flow.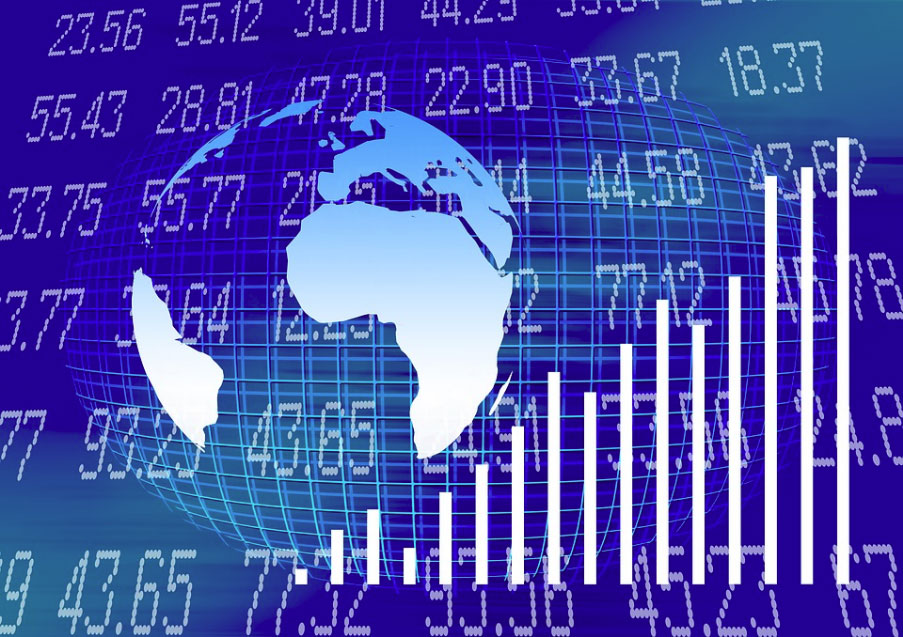 A recent report from the professional services firm EY offers some hope that this may be about to change. The report highlights the fact that the real estate industry is modernising and going through a phase of institutionalisation as it formalises and standardises processes, outsources non-core activities, leverages new technology, and takes proactive steps for managing increased regulatory oversight.
"Where, in the years following the crisis, an index-style approach to investing could have generated substantial gains, the successful managers in today's market will need to behave much more like stock pickers," says EY. "The new environment of rising interest rates, potential falls in property values over the longer term and the emergence of distressed opportunities will require firms to take a more creative approach to investing, to hone and fine-tune their strategies and to ensure they are identifying the right assets to acquire in the right markets to fit with their risk-reward tolerance."
While the primary market is firing on all cylinders right now, EY points in particular to a need for improvement in the functioning of the secondary market. "Secondary markets still have a little way to go as local economies have improved, creating demand for new construction, and development and distressed opportunities are starting to emerge. While there is no doubt that competition in core markets continues to intensify, especially as cross-border investment ticks up, demand for space in primary cities across the US, Europe and Asia remains high."
At Global Alternatives, we are bringing about the development of an institutional secondary market for real estate securities by establishing a fully-regulated, cross-border infrastructure for the origination, standardisation, securitisation, placement, trading, settlement and custody of private securities. In time, we believe this online infrastructure will reduce complexity, significantly increase the market's liquidity, and enable investors to allocate directly to real estate assets in real time and at much lower cost.