The Intelligent Partnership Debt Based Securities Report
We are excited to have been featured on Intelligent Partnership's recent Debt Based Securities Report alongside platforms and financial institutions far larger than us. The report is very timely given the popularity and continued rise of the P2P lending and debt-based crowdfunding sector, as well as the adoption of this alternative asset class into the mainstream, slowly but surely.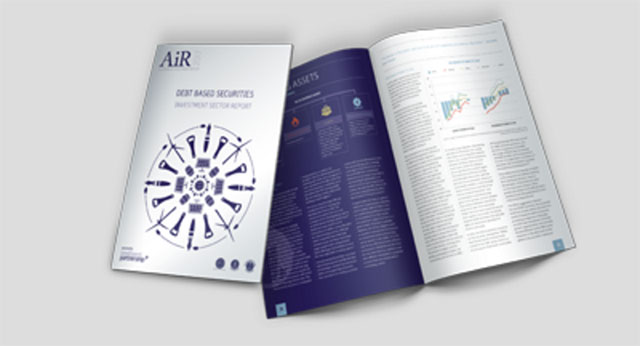 As the report notes, the last decade has seen strong growth in investment offerings to individuals in the form of private corporate debt, generally issued by small and medium sized enterprises (SMEs) under-served by the traditional banking sector, looking to raise no more than a couple of million pounds in a single issue.
These unlisted bonds, which offer higher yields (and in the case of platforms like Property Crowd, institutional grade real estate as security), present direct investors and financial intermediaries alike with a very attractive risk-adjusted return profile. The landscape for these debt based securities (DBS) are covered at length and in-depth in Intelligent Partnership's report, which can be downloaded HERE.